Tragic news from Prague: Denis Reed, a very well-known Czech porn star, who starred and directed in hundreds of gay, bisexual and straight porn films, has died on Saturday due to a motorcycle accident.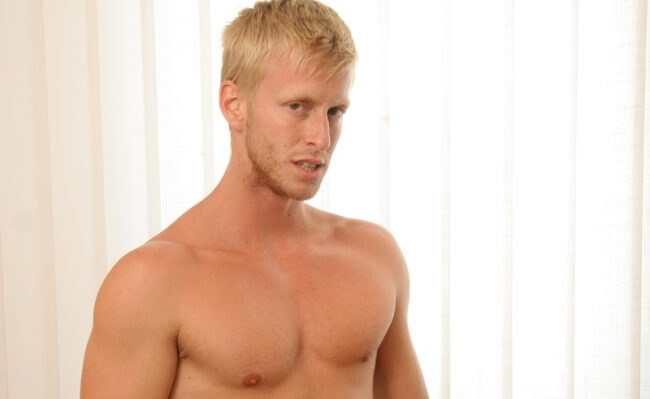 The 30-year-old Reed, who was also known as Jan Velička (which was apparently his real name), Pavel Matous, Ian Voight and several other porn pseudonyms, was killed on Saturday.
According to the team on his official Facebook page, Reed mishandled his motorcycle on a sharp bend, and flew straight into a tree.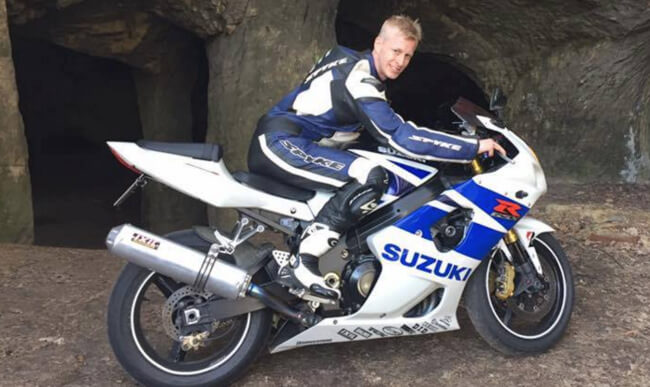 Reed leaves behind a long time girlfriend and a son. According to a Czech news site, his girlfriend had begged him in the past to stop riding his motorcycle. "So many times I begged him to sell and not travel on it, and he never obeyed. Every time he went somewhere, I prayed, let him come back."
h/t: Gay Star News