---
If you've ever watched gay porn, you know those "plot" scenarios – a session with your doctor that turns into wild sex, a plumber with an appetite, a delivery guy who supplies more than pizza… Sometimes, real life turns into a porn movie, and those scenarios come to life.
The gay men of Reddit were willing to share some of the "porn scenes" that actually happened to them in real life. These are some of the best:
1. Let's get this party started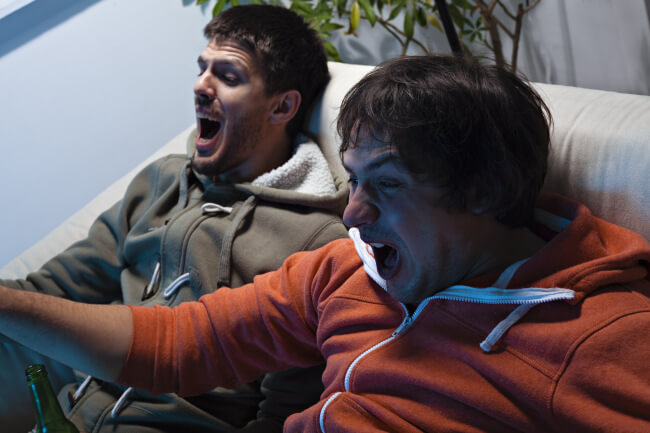 2. Caught you looking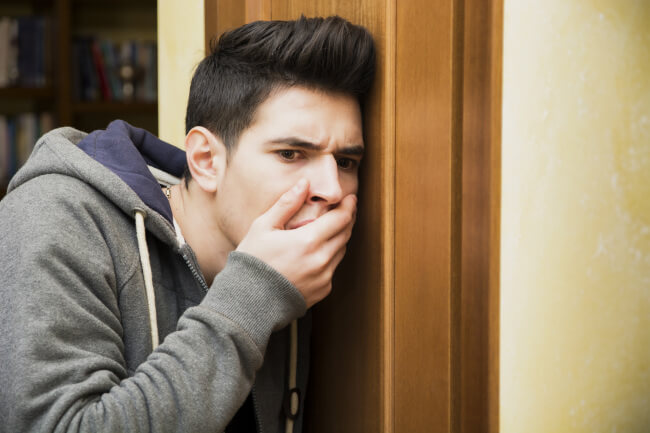 3. Fire Island is a real place!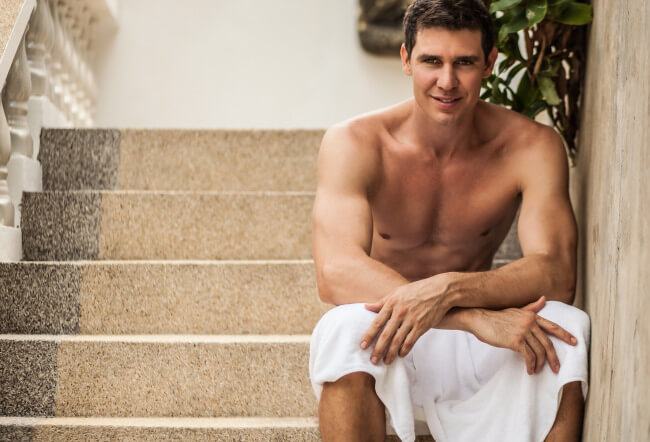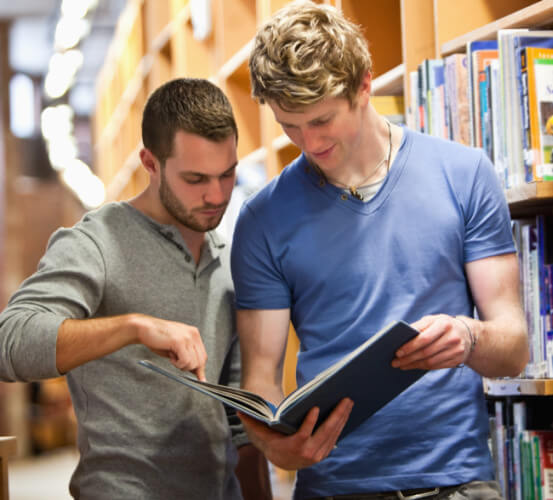 5. Straight, not narrow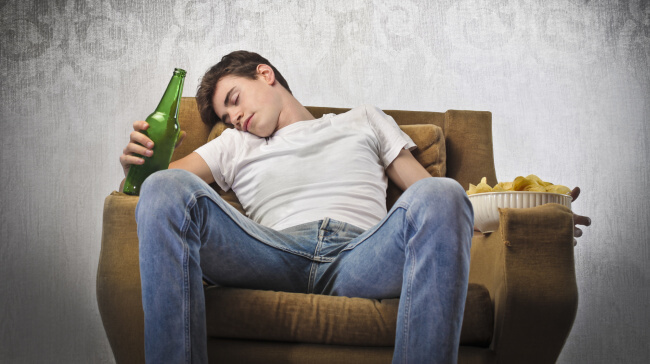 6. Your boyfriend is mine…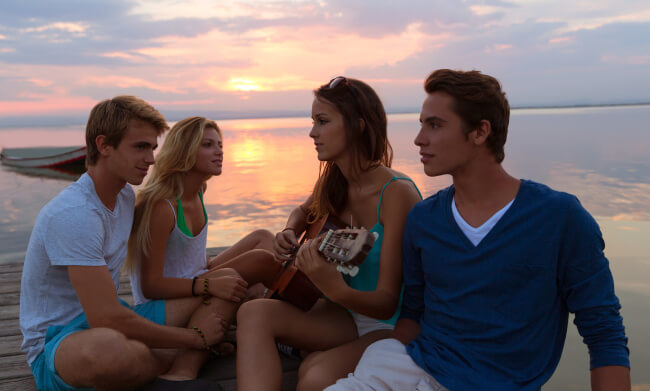 7. Why wait?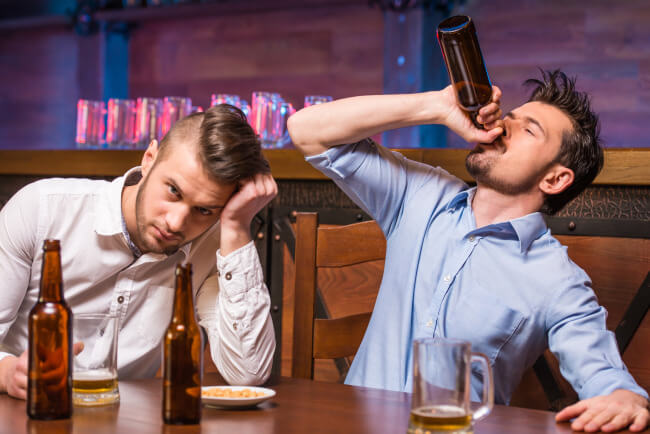 8. Work doesn't have to be so boring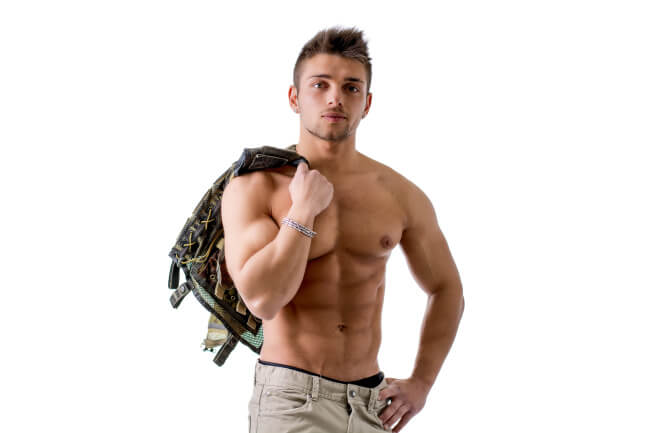 9. I'm already here, so we might as well…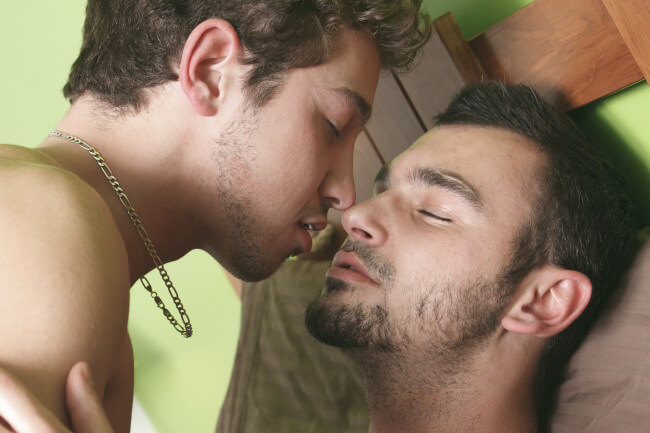 10. Location, location, location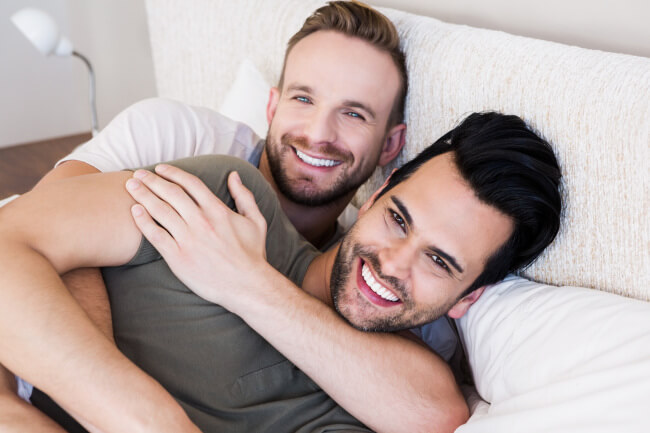 11. And then, there's this…