Any gay man who uses Grindr, knows this problem all too well – whether you ask for them or not, you're bound to get dick pics. Lots of dick pics.
One 22-year-old student decided to finally do something good with all those dicks (well, other than the obvious) – draw them all. And now, he's presenting all those penises on his tumblr page.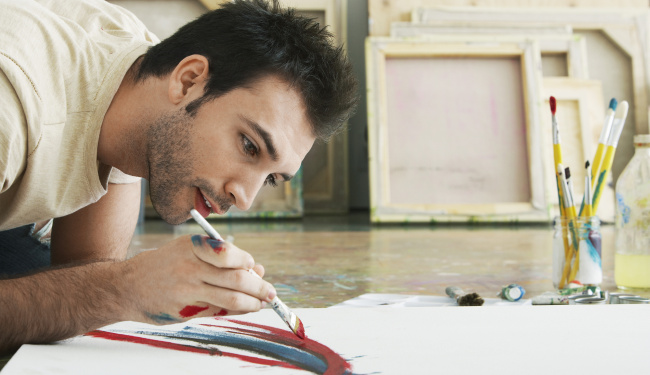 Writing on his Grindr profile that "he likes to draw dicks", this man gets even more explicit pictures than the rest of us, as he explains on Reddit.
While some of those photos were unsolicited, people now send him dick pics and even videos, specifically for him to draw.
As of this writing, there are 120 drawings of men's penises on his tumblr – but he is aiming to get to 1,000.
Here are a few examples (obviously NSFW) –
The Mesmerizing One:
"I wanted to give you something interesting to draw" –
A collage created for his University's magazine: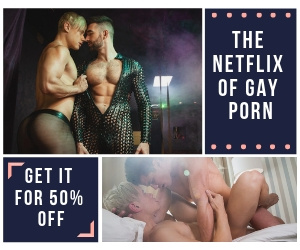 Don't drive and… do this –
"Draw me like one of your French girls"