These days, if you film your sex, there's always a chance it might leak online – so be careful. But what do you do when you find a sex tape of someone you KNOW, online?
That's what happened to this guy on Reddit – who found an online video of his brother (they're both gay) having sex – and is wondering if he should warn the brother.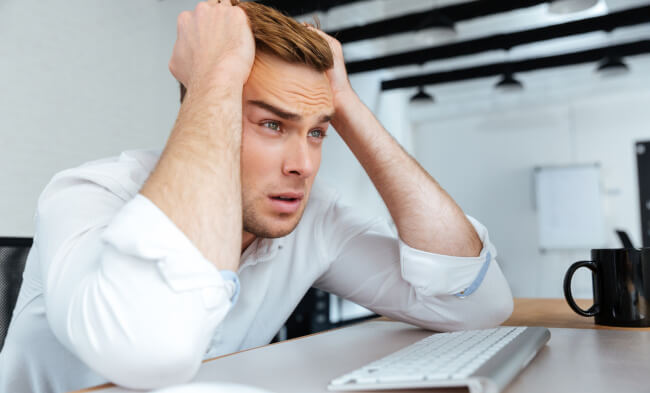 "I come from a very conservative family in a middle eastern country", he writes, "and my brother and I are currently in the states for college, and we live in different states. We are both gay."
And then – this happened:
I just found my brother in a video that's circulating online of him having unprotected sex with someone. It looks like he filmed it because he picked up the camera in the video.

How do I tell him I found it? How do we scrub it off the internet? It's on tumblr and has thousands of reblogs.

What do I do? It would destroy our family and put everyone in danger if this came out.