Batman's sidekick, Robin (aptly named Dick… Grayson) has always been one of the better looking comic characters – and that's without counting his homoerotic relationship with the Caped Crusader.
Now, we're getting a new Robin, on TV – with Brenton Thwaites taking on the role. And he looks super-hot doing it.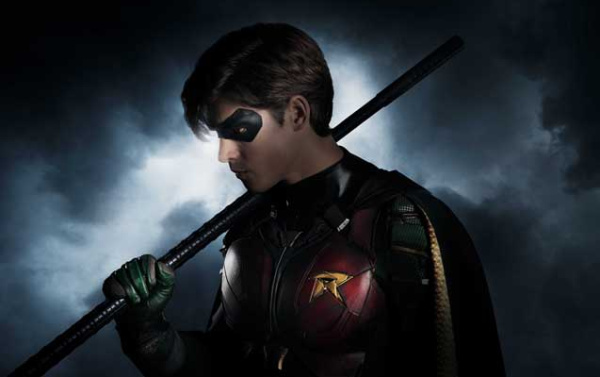 Brenton Thwaites, the 28-year-old Australian actor, is mostly known from his role on Pirates of the Caribbean: Salazar's Revenge, as well as cult horror hit, Oculus. Oh – and he was also in Blue Lagoon remake, where he looked like that: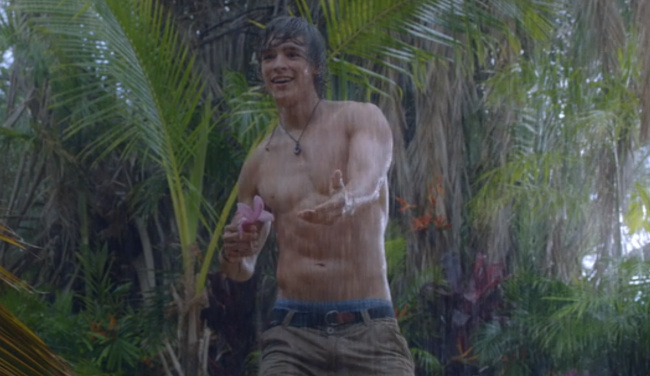 Brenton's new Robin suit, seen in an image released by Warner Bros., features the traditional colors associated with the character, as well as his weapon of choice – a staff.
The last live-action Robin we've seen was Chris O'Donnel, and that was 20 years ago in Batman And Robin. Chris was also a sexy Robin, of course, with the weird superhero suit that had… nipples on it.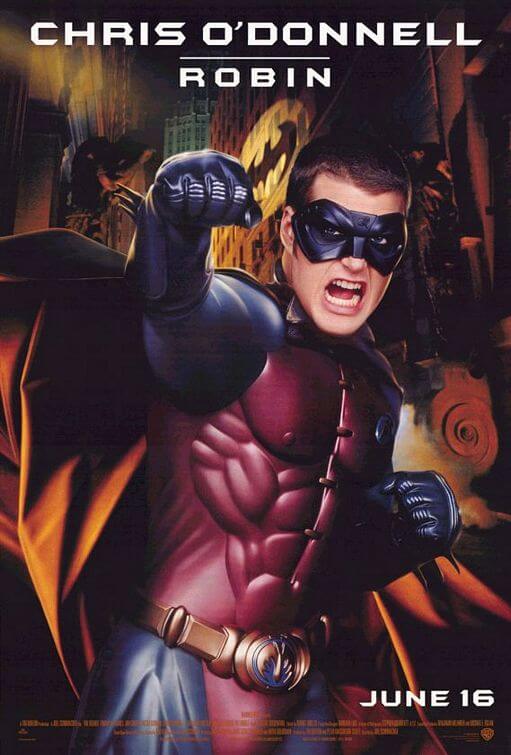 Next year, however, we're getting a new DC-Universe TV series, Titans which will feature a slightly older-than-usual Robin, who will lead a group of superheros – Beast Boy (Ryan Potter) Starfire (Anna Diop) and Raven (Teagan Croft).

The show will be executive produced by Greg Berlanti, the creator behind The CW's Arrowverse shows, and will stream on a new upcoming DC streaming service.