Ryan Phillippe used to be extremely hot back in the 90's, in movies such as Cruel Intentions and Studio 54.  Now, at 42-years-old, he's STILL extremely hot. But would you say he's… old?!
That's exactly what a fan on Twitter wrote. But Ryan himself heard her loud and clear – and responded.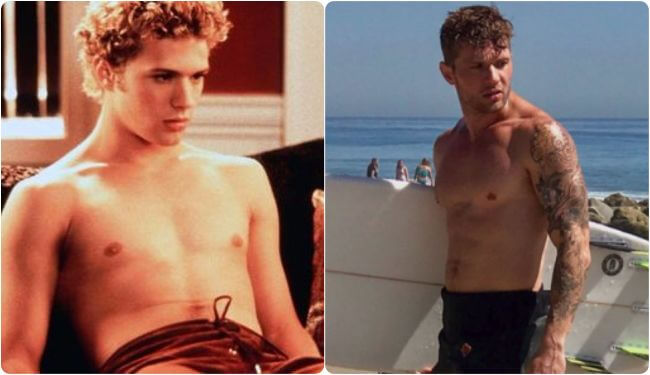 Ryan Phillippe is filming the second season of his TV series "Shooter" these days.
Earlier this week, a Twitter user from Russia called "Bondar Vladyslava" Tweeted, while tagging Ryan Phillippe, that he is "So old and so hot. How is it possible?"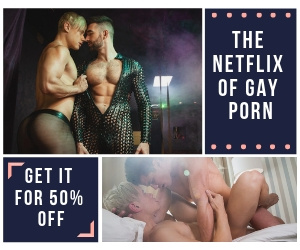 Surprisingly, Ryan replied back, comparing himself to… the sun:
one of life's great mysteries…
so old, so hot…i'm like the sun
😊

— dr. philz (@RyanPhillippe) April 20, 2017
Vladyslava's response to this?
"If you are the sun, I like to sunbathe."
Indeed, who wouldn't want to sunbathe in the light of Ryan Phillippe?