Ezra Miller, the 25-year-old queer star of Justice League (as The Flash), is probably the most exciting part of that film – but Ezra has a lot to say about his role in the world, the way to save the Earth (without super-powers) – and how his fans are the "real Justice League."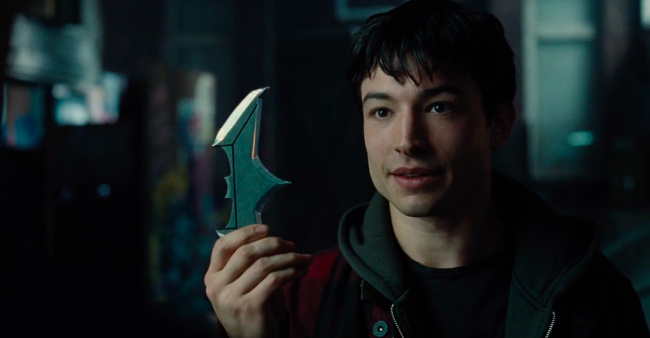 Ezra Miller, who you might have seen last year on Fantastic Beasts and Where to Find Them and then more recently on Justice League, is also expected to star in his own Flash movie.
Last year, Ezra came out as part of the LGBTQ community, saying he's queer, and telling how he wanted to kiss boys while in school.
https://www.instagram.com/p/BcGhD8_gwgd/?taken-by=ezrator
In a new interview with Wonderland Magazine, the star opens up about the way his young fans are going to eventually save the world.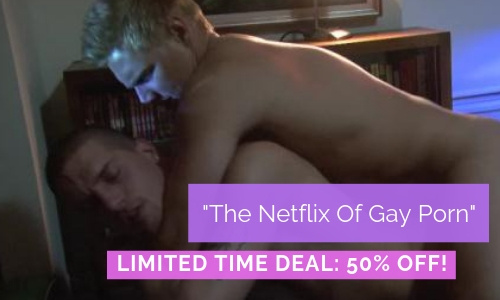 "I'm in awe of the new legions of brilliant self-expressive youngsters who're 100 per cent the only hope and who we must turn to…

I'm definitely ready for the army of queer, super-youngsters to overtake planet Earth and save us all.

It's one of the most gratifying aspects of this work, getting to meet young people who are absolutely the warriors, the real Justice League
Speaking about his role as a, well, role model, Ezra says he feels "a human responsibility that I think we all share, to listen as deeply as possible to the grievances of others. To try and show up as best I can for the other beings that I am sharing a life with."
Read the full interview right here.