What a perfect way to start the week – with super-hot model Eric Weiss posting a new, shirtless bathroom selfie… And if that's not enough – he's also sporting some see-through tights. Hmm…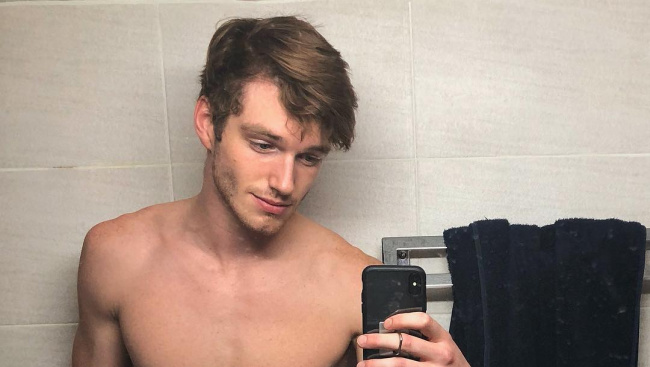 Eric Weiss is a 26-year-old model, originally from Atlanta, Georgia, who works with the Wilhelmina modelling agency. To no one's surprise, he used to be a lifeguard – and his body certainly looks the part…
"New Year, New Me", Eric wrote in the caption of his latest photo – and added "#Feedingthegram" – well, yes. And feeding our thirst, and hunger, and everything in between.
Enjoy:
And if you need some more Eric in your day: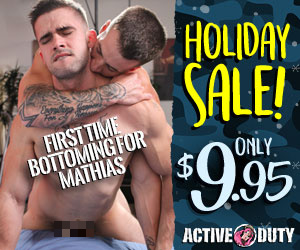 And there's this…
And if you think shirtless is good – wait until you see him in a suit.