Every minute and all around the world, there are men who break up, and men who start dating. But when you're a popular YouTuber like Davey Wavey, your breakup becomes public knowledge – so you might as well create your own video about it.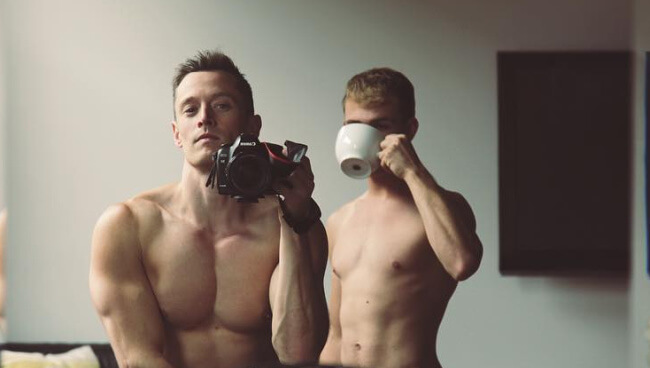 Even though Davey Wavey is always in the spotlight, his boyfriend was always in the shadows. It was only a month ago, that he finally agreed to "expose" himself in one of Davey's videos. And now, one month later, it's all over.
"I wanted to share that I'm single", Davey says in the video. "After 2.5 years of dating and challenging each other in growth, my boyfriend and I have decided to transform our relationship into something different, which is a really nice way to say that we broke up.
"I'm not making this video so that you feel sorry for me, but I am sad and I keep seeing things that remind me of our relationship."
Watch the full video to hear what Davey says he learned from this relationship: