Popular Australian singer Cody Simpson knows exactly how to tease his fans – which is what he did in a new Instagram clip, where he… pulled his pants down. Down to a point, though.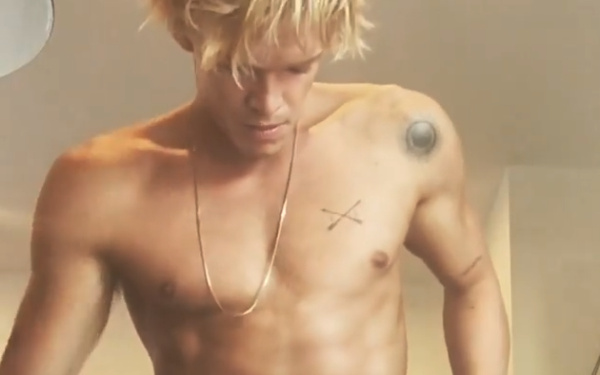 Cody Simpson is a 21-year-old popular singer and actor, whose first claim to fame came when he was just 12. Since then, he's released multiple albums, and has appeared in several productions.
Other than that, Cody is now a major hottie – and his 3.2 million fans on Instagram know that. So when he started his latest video by pulling his pants down… they all went wild:
https://www.instagram.com/p/BerLN1OgCUX/?taken-by=codysimpson
As expected, comments ranged from "Daddy" to "This guy is on fire" to "Genuinely thought that the trousers were coming off at the beginning…" We did too!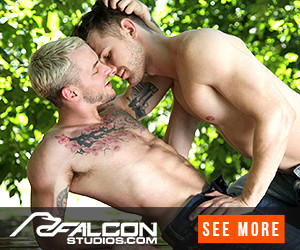 And if you want to actually hear him sing, in a sexy leather coat, there's this:
https://www.instagram.com/p/BeooSHHgL7i/?taken-by=codysimpson
And then, there's this…