As thirsty as we are, we're never ones to say no to Chris Pratt's hot, bare bum (hey, even Tom Holland's kind of thirsty for Chris). So Chris gave us exactly what we wanted – in a very, ehm, literal way.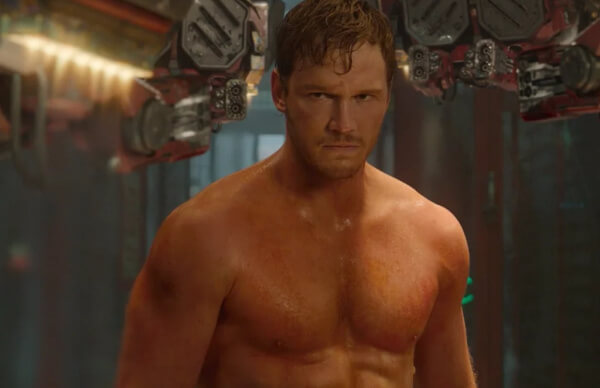 40-year-old Chris Pratt, who we all know and love as Starlord on the Marvel Universe movies, recently got married to 29-year-old Katherine Schwarzenegger (yes, Arnold's daughter…)
And as married couples do, they went on a honeymoon, in which Chris spent some time in the sun. Too much time in the sun, that is.
And to prove that, he took his clothes off, and bared his red-hot body on Instagram, ass and all. Though, from the looks of it, he did not get a tan in the nude. Maybe work on those tan lines?
Does anyone have any aloe-vera for poor Chris?