Chris Pratt, one of our favorite action heroes in recent years, is always fun to look at – so we don't need any excuses to stare at his body parts.
Alas, one was given to us, when Chris posted a photo of his lower body, and asked a "Jurassic World Trivia" question (more like – body part trivia question.)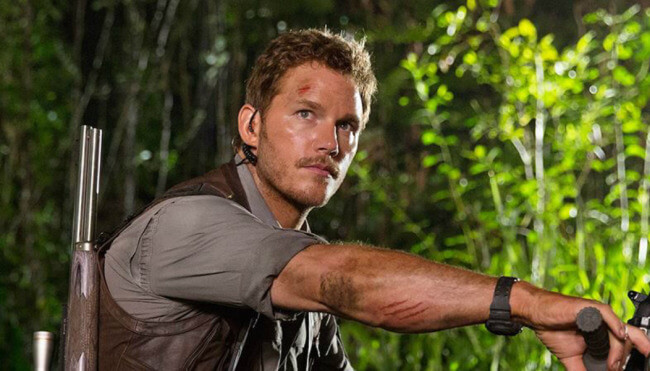 Chris (whose peculiar body part shots we've already seen in the past), is filming the Jurassic World sequel these days. The 38-year-old hottie posted a photo of his arms and legs (spread wide), asking his fans to guess –
Which part of my body is spray tanned? You get one guess.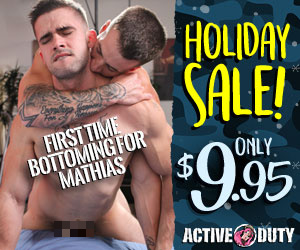 The answer is pretty easy, of course. But the comment section is where the real fun began.
Chris' thirsty fans were quick to give answers like "Your crotch" (which is probably a right answer as well), "Your penis" (right again, probably), "Your butt", "Your crotch"… you get the picture. Perhaps they were all hoping for a closer look next time.