Chris Colfer, the openly gay former star of Glee, has many accomplishments under his belt – he's an actor, a singer, an author… and an alien visited him when he was a kid.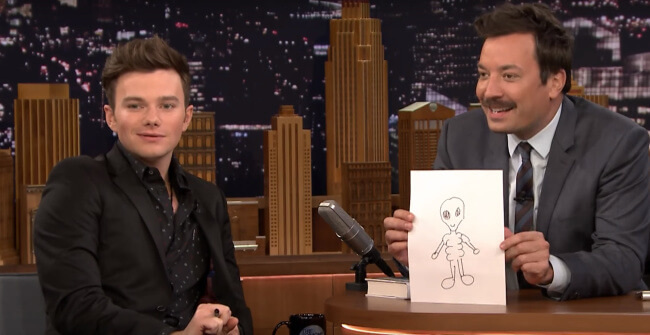 Chris, now 27-years-old, is mostly remembered as Kurt Hummel on TV series Glee, but he's also the author of two children's books.
Last night, Chris was on The Tonight Show Starring Jimmy Fallon where he talked about… his alien encounter.
Having recently spent time in Peru, where he was hoping to meet aliens, Chris told the story of how, when he was a kid, he was given A LOT of cough syrup one night ("So it MIGHT have been a hallucination"), when all of a sudden a small alien stood up in front of his bed.
I woke up in the middle of the night and there was a little alien standing at the foot of my bed. I'm surprised I didn't scream, but he was so adorable, so cute, telling me to feel better. They communicate telepathically, so that's what I heard.
At this point, Chris went on to draw the visiting alien…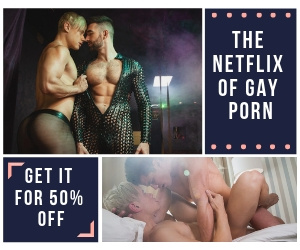 Watch it right here: