There's no question about it – Charlie Hunnam, the 36-year-old actor, is fit. During his years on bikers' TV show Sons of Anarchy, we've seen a lot of his body – and those abs were a sight for sore eyes. Now, Charlie is revealing the secret to looking like THAT – sure, he runs, and swims, and hikes – but he also has a lot of sex.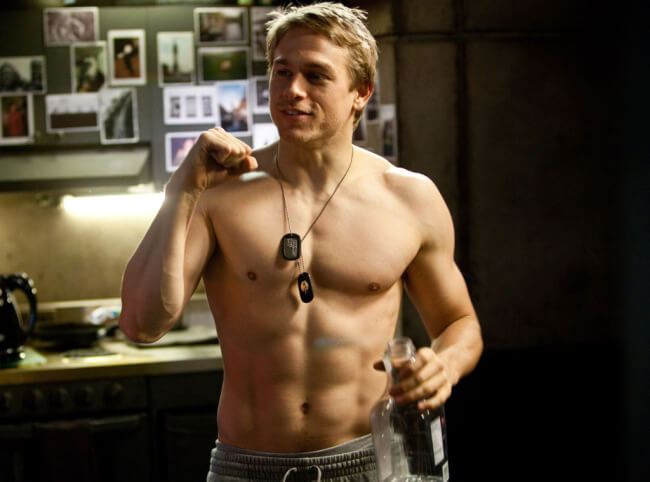 Last year, we were all in mourning when Charlie Hunnam announced he was getting rid of his six-pack, stating he's getting "too old" for this, and saying he just wants to eat hamburgers and relax. But now, in a new interview with Men's Health, it appears those incredible abs are here to stay – at least for the time being.
In Charlie's next film, Guy Ritchie's King Arthur: Legend of the Sword, he plays the famous king. And it's a young, buffed up version of the famous king – so Charlie had to keep his good looks and his fitness. In preparation for the upcoming film (the release date is set to May) he put on 20 pounds of muscle.
Aside from his regular workout routine, Charlie's been training in Brazilian jiu-jitsu for over a year. But that wasn't his only exercise.
"I'm interested in having a high fitness level across the board. Running, swimming, jumping rope, hiking, jiu-jitsu – I try to do it all.

I also try to make love as often as I can. That's an important part of fitness. There's no reason you can't be active at 70. I want to run up mountains at that age."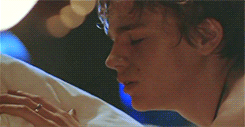 Charlie Hunnam is originally from the UK, where he had a rough childhood. "It's a violent place. Kids messed each other up pretty good. I was able-bodied and a target and was always having to fight".
As most of you probably know, Charlie Hunnam has a gay past on screen, thanks to one of his first acting roles – portraying Nathan on the original, UK version of Queer as Folk (that character was turned into Justin, played by Randy Harrison in the American version).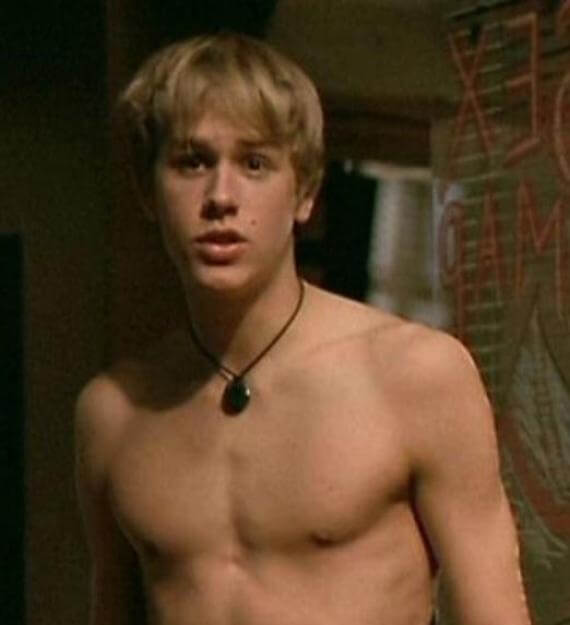 But it was Charlie's role as Jax Taylor on Sons of Anarachy that brought him his fame, and a major movie role in Pacific Rim. At that point, Charlie was already a sex symbol.
Speaking with Roxane Gay from InStyle in a separate interview, Charlie Hunnam also recently addressed his sex-symbol status.
"It's both collateral damage and a huge opportunity. I mean, it's a visual medium, and it makes it a lot easier to get roles if you're a little easier on the eyes. But the reality is you get on set and every scene is a challenge to make work."
As long as he keeps being so easy on the eyes – we will be pleased.