Being known as "YouTube's Most Perfect Ass" (if not the world!), comes with responsibilities. Bryan Hawn is not one to shy away from his duties – so this week, he released a new music video parody, that puts his most praised asset front and center.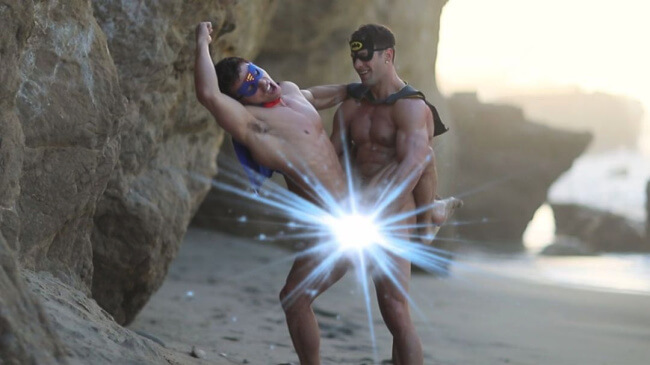 Bryan Hawn is a popular YouTube star, personal trainer and recording artist, but although he wears many hats, it's his booty that his fans are most familiar with – and he's definitely not shy about it.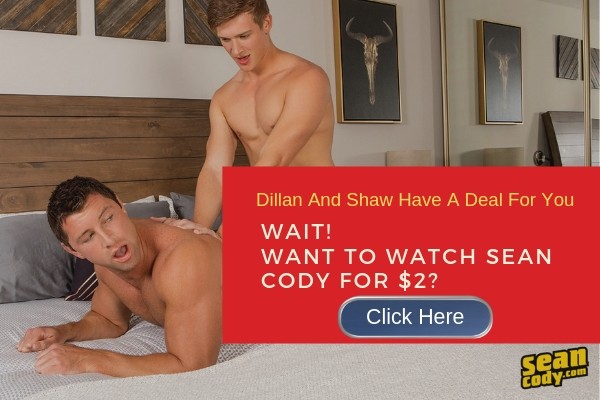 Bryan's latest musical project is a cover version and a parody video of "Something Just Like This", the hit song released earlier this year by DJ duo The Chainsmokers in collaboration with British rock band Coldplay.
https://www.instagram.com/p/BTTPWWfAaRS/?taken-by=thenickdent
Bryan's version features himself along with actor Nick Dent. The two transform into several known superheroes throughout the video, with a very gay, and often naked take on men like Captain America, Spider-Man and Batman. And yes, Superman and Batman are having sex.
Watch it right here: