Ashley Parker Angel, former member of boy-band O-Town, loves teasing us with his semi-nude photos.
This time he's in his underwear – but fans have been noticing a certain bulge that leaves very little to the imagination.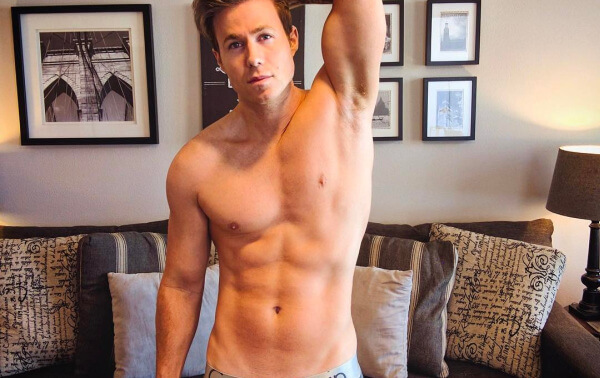 Ashley was in fact talking about fitness in the caption to his Instagram post. And indeed, he looks fit all over. But there's a certain part that stole all the attention with this photo.
Observe:
https://www.instagram.com/p/BTct1hblwNJ/?taken-by=ashley_parker_angel
Fear not, however, Ashley's been indulging us with several impressive shots recently, such as this one:
https://www.instagram.com/p/BTZ9xTklNsv/?taken-by=ashley_parker_angel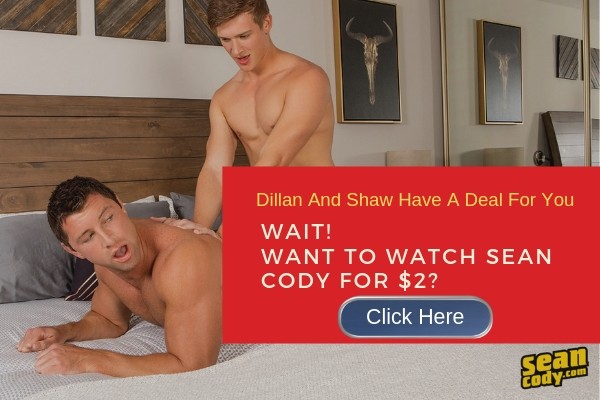 And this one, where he also promised to send "a private video message" to one of the commenters. Hmm…