2021 is finally coming to an end, and if there's at least one good thing was this past year – it's an abundance of hot Hollywood men who exposed their butts on our screens (yes, we know, some of them are European – but Hollywood is a state of mind these days…)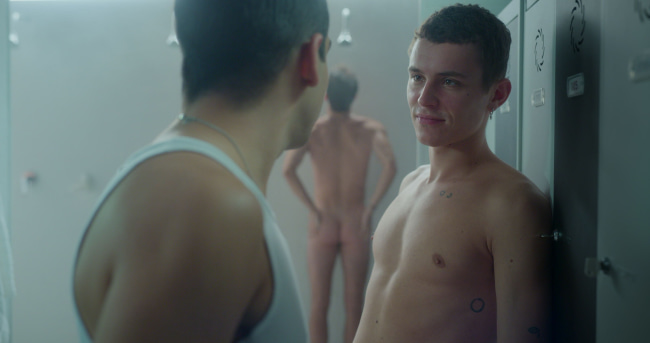 And who better to help us with this compilation, than naked celebrities mega-site Mr Man? They've helped us round up the best rears of the year, so without further ado, let's start staring.
We'll start with one of our faves, Nicholas Hoult in the Hulu historical series The Great.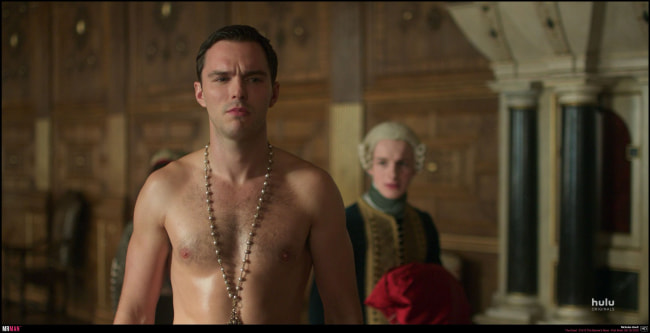 It's more like the 'bate when Hoult struts around the palace fully naked, with his mouth-watering ass on full display!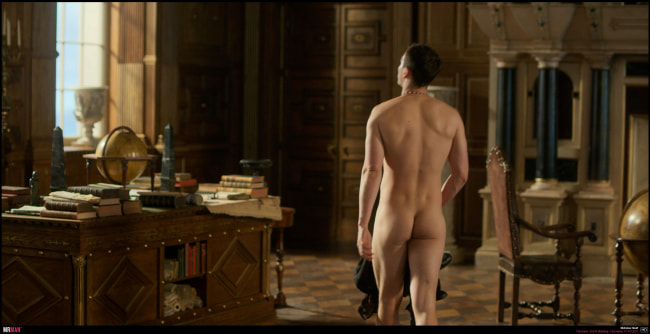 Moving on to fine as fuck Michael Bolwaire. He made a splash this year on the new BET+ stripper series All the Queen's Men.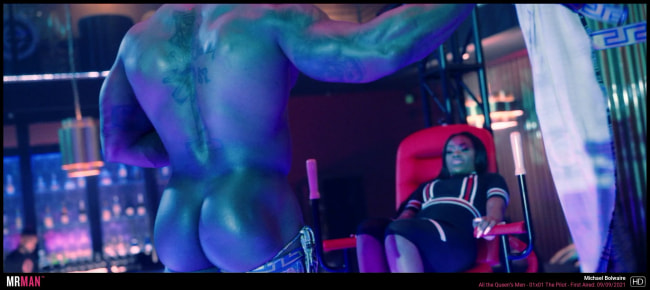 He has a truly impressive ass and isn't afraid to show it in the very first episode while stripping in assless chaps!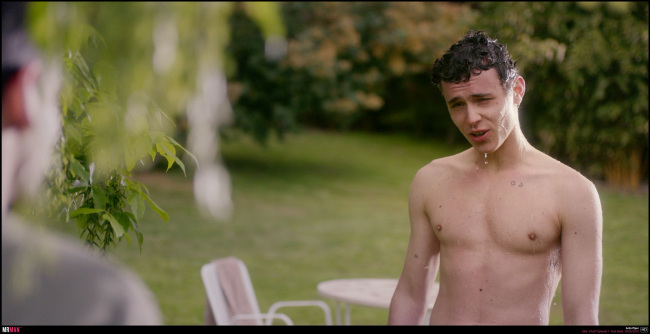 We saved the best for the middle. That's because in the horned up Spanish series Elite, we're treated to some elite nudity from Manu Ríos and Arón Piper.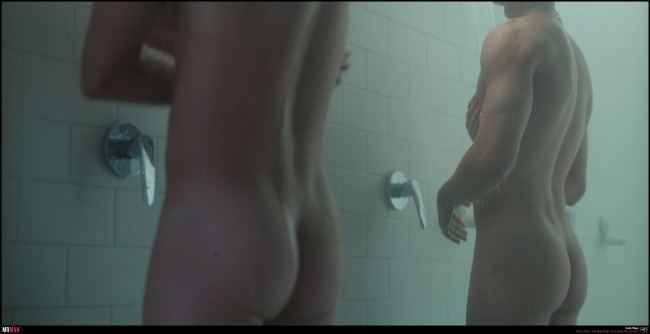 The high school hunks check out each other's junk while we're treated to amazing looks at their matching firm and smooth backsides.
And the nudity in the Irish Amazon Prime comedy series Frank of Ireland is no laughing matter.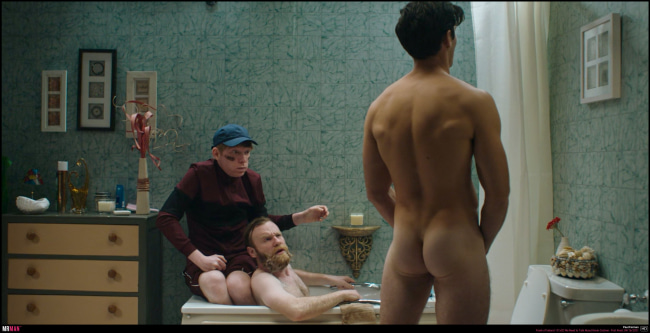 Paul Forman has an incredible booty, which he shows off while peeing, chatting up the Gleeson brothers, and doing…. Whatever this is.
Finally, Alan Ritchson is no stranger to showing off his huge… assets. But he really takes the Cake, cake, cake in the DC superhero series Titans when he goes nude for a nighttime skinny dip.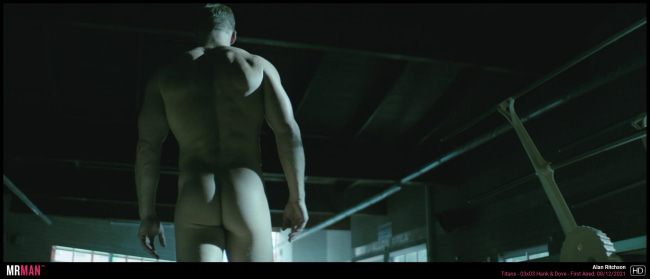 Want more butts? This is your last chance to grab Mr Man's New Year Deal, and get a LIFETIME subscription for just $99.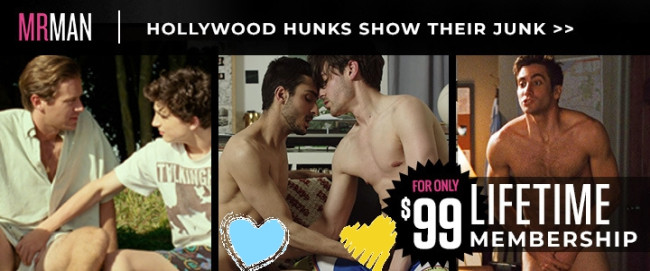 No rebills, no nothing – pay once, get naked Hollywood men forever (as well as a bonus – one free month of Naked Sword, "the Netflix of Gay Porn!").