Ben Cohen is a 39-year-old Rugby World Cup winner from the UK, who also appeared on the BBC's "Strictly Come Dancing" in 2013. These days, he spends a lot of his time as chairman of the "StandUp Foundation", that battles bullying and homophobia.
But now, for the second time in a year, he has to deal with a social media nude photo scare.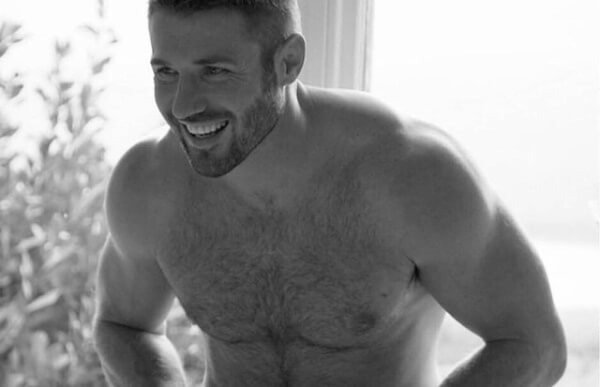 Last year, photos from a nude video leaked online, showing Ben Cohen "pleasuring himself." At the time, sources close to him claimed the video was very old, and that he was "devastated" that it leaked out.
This week, a new photo popped up on Twitter, supposedly showing Ben standing naked, with his penis not-so-hidden in his hands.
However, Ben was quick to respond this time, and took to Twitter to declare the picture is fake (you can see the picture here – be warned, it's NSFW)
It's a fake picture buddy!!!! 😳 https://t.co/pZrOGweSE2

— Ben Cohen (@RugbyBenCohen) December 21, 2017
No worries though, you can still enjoy these very real photos from his Instagram account: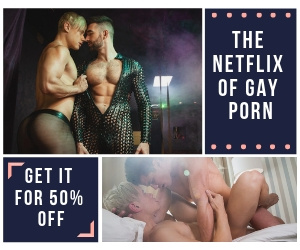 And another one:
And he even has a marvelous calendar –
h/t: Attitude