By now, Austin Armacost being naked in front of a camera is not really news – the gay reality TV star seems to feel pretty comfortable being nude in front of the camera. But hey, we're not complaining, and it's always reason to party.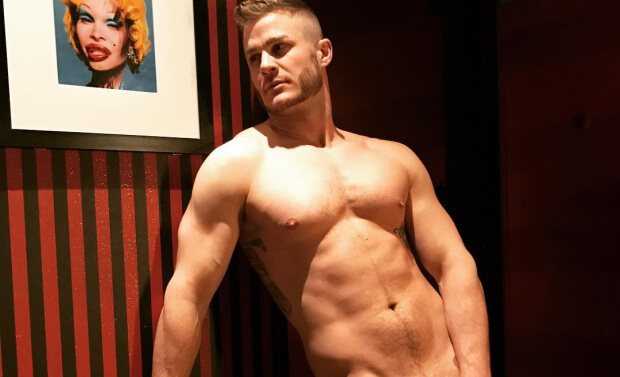 The 29-year-old model and TV figure was on our small screens again this year, taking part in the UK version of Celebrity Big Brother. He was naked there too, occasionally, but mostly he gets naked on his Instagram and Twitter accounts.
The most recent addition is Austin standing in a hotel in Manchester, with nothing on him, with only his hand covering his private parts… barely. His fans are understandably asking him to remove the hand, in the comments.
Enjoy:
— Austin Armacost (@austinarmacost) April 9, 2017
And some more raunchy photos of Austin Armacost from recent weeks:
And there's that: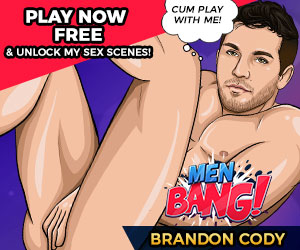 And a shower video:
https://www.instagram.com/p/BSJ2ju5jNzi/
---