There's no denying Antoni Porowski – Queer Eye's food expert – is now a (hot) celebrity. And as such, we have to follow his romantic adventures – especially when he's got an equally hot new boyfriend – reality TV star Trace Lehnhoff.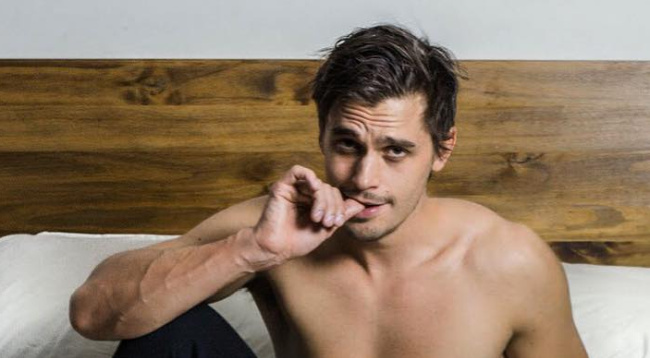 34-year-old Antoni Porowski, who is one of the stars of Netflix' Queer Eye, was "practically married", for seven years, to Joey Krietemeyer – but the two split up earlier this year.
Well, Antoni is off the market yet again – and now it's even Instagram-Official. The hot new boyfriend is Trace Lehnhoff, a 30-year-old interior designer who also starred in a reality TV show – Bravo's Flipping Out.
https://www.instagram.com/p/BrQssstHN1X/
According to US Weekly, the two have started dating back in September, with Antoni bringing Trace to Emmy parties.
And for a relationship to be Instagram-Official, both parties need to post it on their accounts. So…
We wish them well, and we will send you off with… this: