Antoni Porowski, also known as the food expert on Netflix' Queer Eye, also known as The Hottest Avocado Guru Ever, knows we're thirsty for him. So, he delivers. And this time? He's almost naked near the beach, because why not.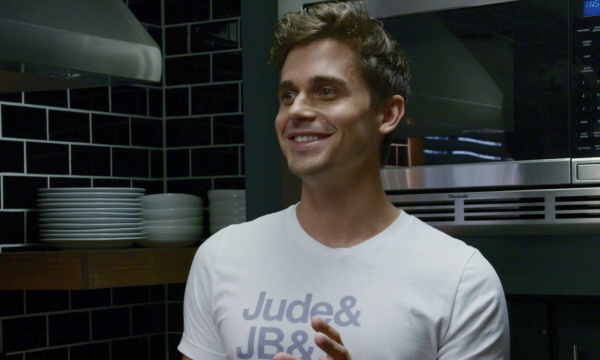 34-year-old Antoni "Toni" Porowski used to work as a waiter and food consultant in NY before he became Netflix' food expert, and now he's opening his very own restaurant, The Village Den.
But we're not here to talk about food today (though he seems pretty tasty) – we're here to talk about Toni's latest Instagram photo, captioned – "Gone summer and a thirst for fall."
https://www.instagram.com/p/BoUbufEFYqc/?taken-by=antoni
Yes, the thirst is very real – but not necessarily for fall. Not sure yet? Have some more –
And there he is assuming the dog position, or "Walking the dog", or something…
Yes, we're still thirsty.
… But we'll try to get over it…