If you remember Alex Pettyfer from Magic Mike, you surely remember those incredible abs.
Five years after that movie, Alex puts his abs on full display again, in a boxing blooper video – and yes, they're as impressive as ever.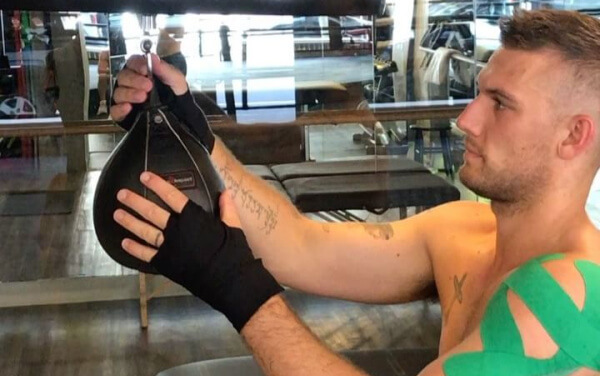 The 27-year-old actor, also known for I Am Number Four, is directing a movie these days, as evident from his popular Instagram page. But we're more interested in those boxing training videos at the moment.
The first clip shows Alex training, with his shirt still on. Those arms are impressive, sure, but it's just the first part.
Then, in the second video, Alex continues his training session – but now he's shirtless. And aside from those abs, there's also a painful little blooper at the end…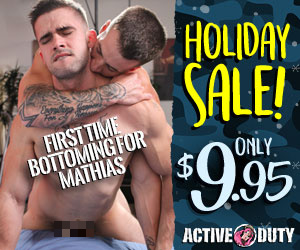 We'll keep watching.