Adam Hicks, who starred in the Disney Channel's Zeke and Luther, was arrested this week for a string of armed robberies, According to the Burbank Police Department.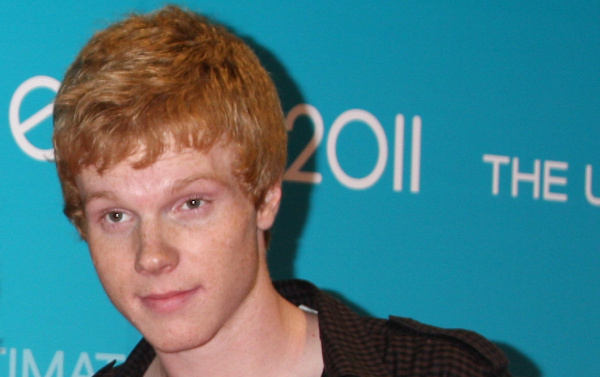 Adam Hicks, now 25-years-old, starred back in 2009 on Zeke and Luther, a Disney sitcom about two friends who want to become the world's greatest skaters.
Later, Hicks also appeared in another sitcom – Pair of Kings, and in an erotic thriller called The Boy Next Door.
This week, According to TMZ, Hicks was arrested in his home by a SWAT team. Reportedly, Hicks and his girlfriend went up to several people and put a gun in their face, demanding money.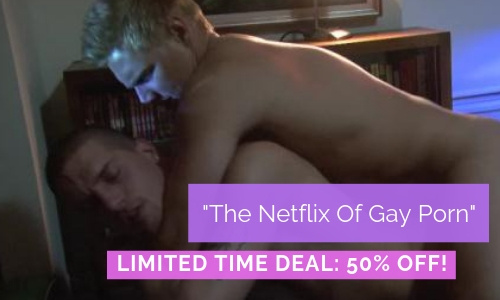 Hicks was reportedly arrested twice in the past – once for firing a gun, and then for battery.