Aaron Carter's coming out (as bisexual) keeps feeding the headlines this week – and this time, we find out which male celebrities Aaron would like to date, and hear the unfortunate news about his brother, Nick Carter (of Backstreet Boys fame).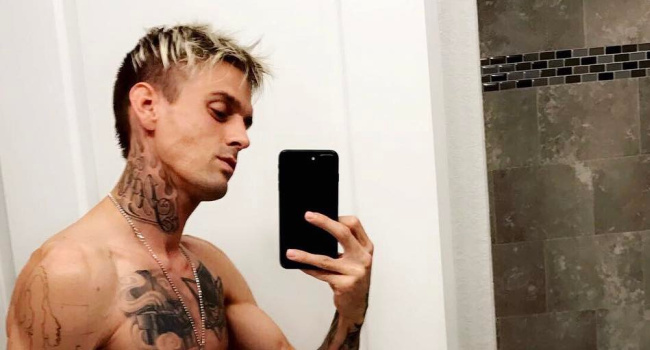 30-year-old Aaron Carter, the 90's pop star, posted a letter to his fans on Twitter last weekend, revealing that he's been attracted to both girls and boys since childhood.
In a new video obtained by TMZ, Carter was at the airport, when he was asked whether his brother Nick has reached out following the public coming out. The relationship between the two brothers has been tense in recent years, especially after Aaron's dealings with the law earlier this year (with a DUI arrest).
https://www.instagram.com/p/BXrJgFGHWpv/?taken-by=aaroncarter
"No, he didn't reach out", Aaron answers, as he seems to get a bit emotional regarding this topic. "My brother and I are good", he adds, "We're wonderful."
Moving on to a lighter note, Aaron is then asked – "If you could ask one male celebrity on a date, who would it be?"
It would be Tom Hardy. But I think he's unavailable…
Tom Hardy, the 39-year-old actor known for Inception, The Dark Knight Rises and many other films, is indeed unavailable – as he's married.
https://www.instagram.com/p/cA-YAQQRlc/?taken-by=thomashardy_
So, moving on from him – Aaron has another pick.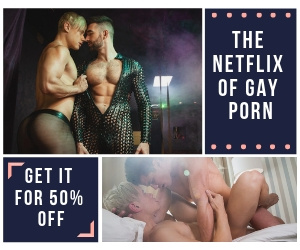 I guess I would have to say – is Adam Lambert taken? He's beautiful… he had something really nice to say about me. I always loved his music.
Following Aaron's coming out, Adam Lambert, the openly gay singer, told TooFab that he was excited about this.
"For a long time in the show business industry it was sort of taboo and I think a lot of people felt for a long time the minute you say that then it steers your career one way or another and I think that what is so exciting is there's so many young people right now that are choosing to either declare or not declare at all. It's an exciting time for freedom."
Well, now Adam has another reason to get excited.