While the 80s are mostly remembered for the weird clothes, music and VHS tapes, the 90s can be remembered for the abundance of male hunks in Hollywood. And even better – they were finally getting naked on our screens…
So we're taking a look back at those naked hunks of the 1990s, from Matt Damon to Keanu Reeves, Ryan Phillippe, and… plenty of others.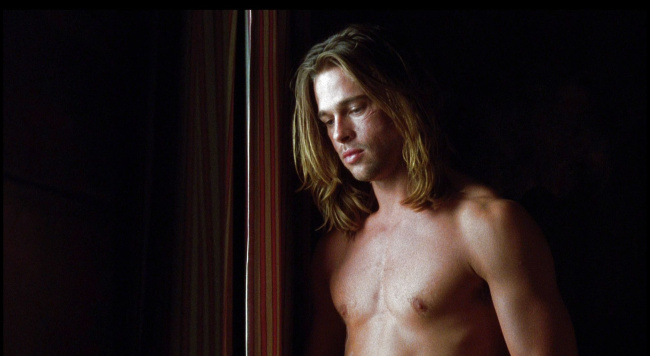 The 90s are back in a big way with fashion, television show revivals and a greater appreciation for the sexiest hunks in the 90s. Who better than to collect those nude hotties, than our friends from Mr Man (NSFW Link!)
We were boy obsessed then and we are boy obsessed now – some things never change. And hey, if you were a reader of Tiger Beat back then, you'll recognise most of these men – though, the nudity was never part of that teen-heartthrobs magazine…
As always, some of the images were a bit TOO NSFW for us – but good news! For just $5/month, you can see, well, everything on Mr Man.
Brad Pitt
A real staple of the 90s, Brad Pitt still looks excellent today – but was at its peak during the 90s. Especially when he was naked, that is.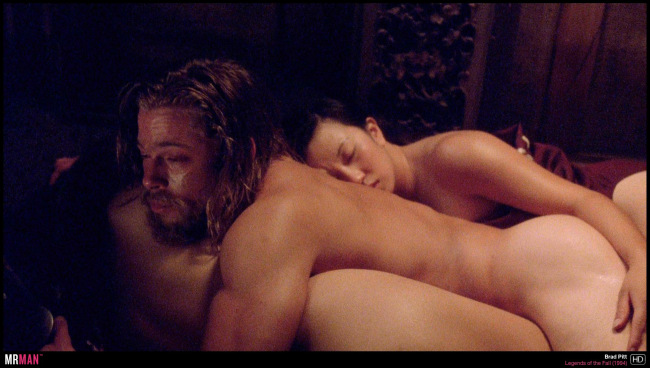 Branden Fraser
Remember him? He sort of disappeared for a long time, but during those roaring 90s, he was the hunk of the moment. With the body of the moment.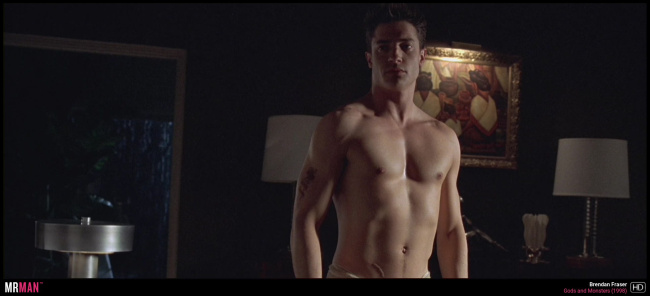 Matt Damon
If you were into blond twinks back in the 90's, Matt Damon was probably the stuff of your dreams. And hey, he was also a great actor – AND a screenwriter!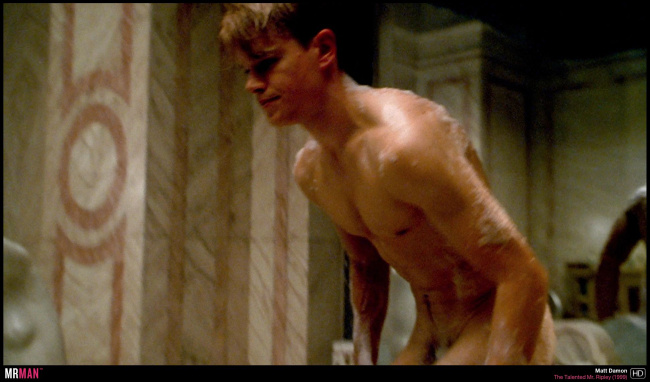 Oh, and he got naked on The Talented Mr Ripley…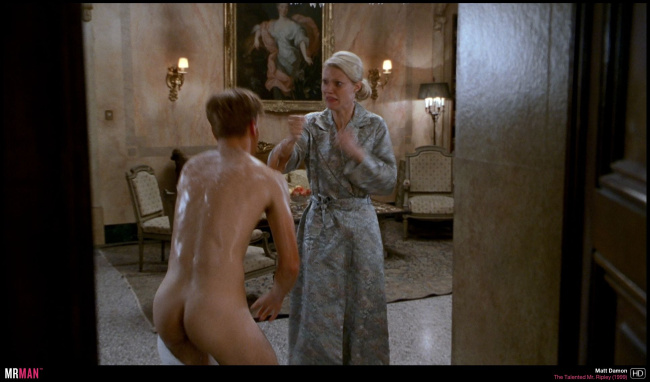 Mario Lopez
If you were a Saved By The Bell fan, you were either a fan of Mark-Paul Gosselaar or of Mario Lopez. OK, Maybe both, because why choose?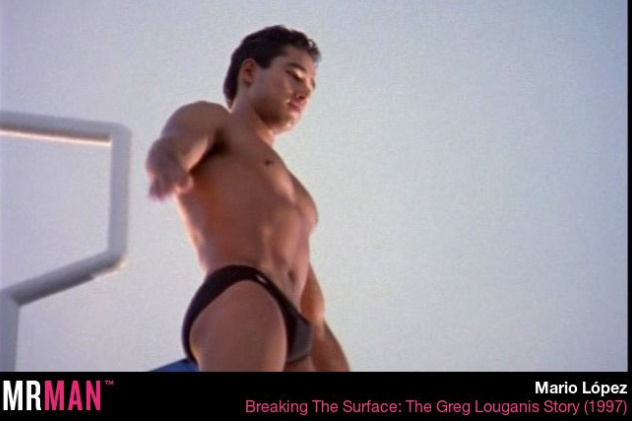 And you MIGHT be glad to hear that they're making a REBOOT of Saved Vy The Bell these days, and Mario's in…
Taye Diggs
Known mostly as a Broadway and TV star back in those days, Taye also starred – and stripped naked – in the aptly named The Wood.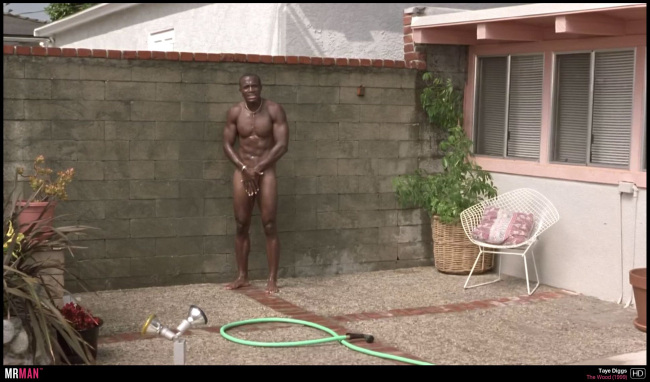 Keanu Reeves
Of course, no 90's list can be complete without Keanu Reeves (who, by the way, is still pretty hot today). We got to see plenty of his body back those days…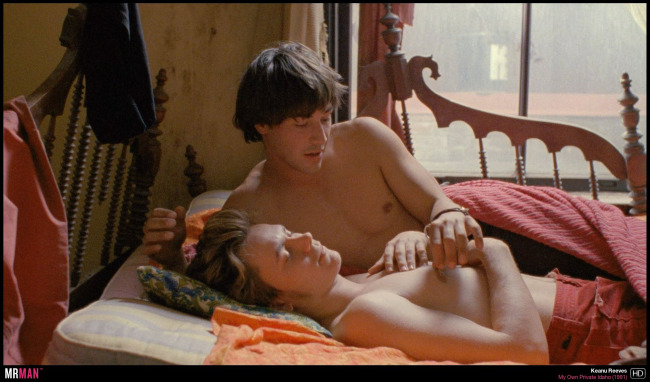 See more of Keanu's nude moments over here.
Ryan Phillippe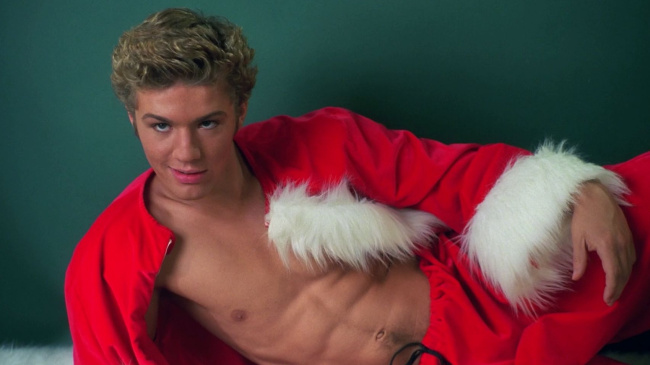 We'll end the list with, perhaps, THE sexiest blond hunk of the 90s – with the devilish smile, the perfectly toned body, and of course – his bum, which we got to see in Cruel Intentions.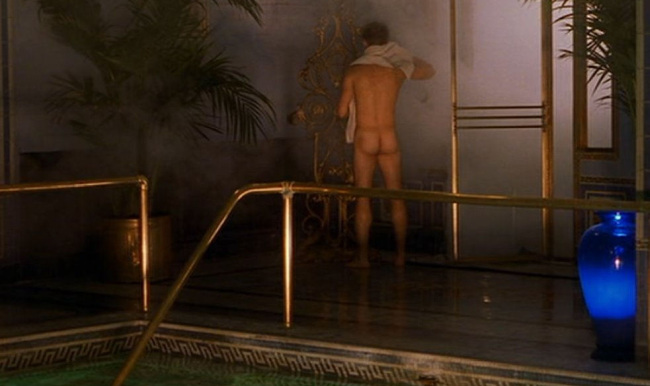 And he still strips these days… and his body is STILL just as hot.
And now, if you want MORE naked Hollywood hunks, go take advantage of Mr Man's $5/month deal. 
Join Mr Man – Just $5/month