While 2021 wasn't much better than 2020, there's still one thing that will always make us happy and joyful on Christmas – and that's hot guys, of course.
And what better way to combine the two, than watch hot guys as they celebrate Christmas on social media?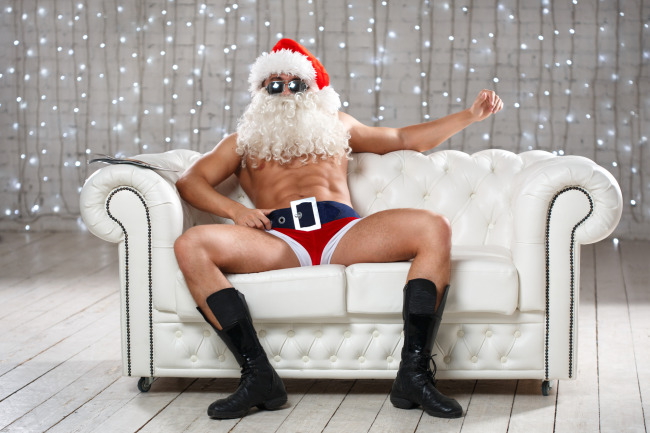 So here are some of this year's best picks:
1. Just a boy and his tree…
2. It's Daddy Christmas!
3. Just a boy and his Teddy
https://www.instagram.com/p/CX4XfuIBN7p/
4. Does that count as a Christmas sweater?
5. Even Chris Hemsworth is celebrating! Sort of…
6. Merry Liftmas!
7. The more the merrier!
8. It's a white Christmas!
9. Santa is surely coming
10. Ashley Parker Angel and his tight white longjohns!
11. I know what my Christmas wish is…
https://www.instagram.com/p/CX3nBIJoMof/
Want to keep the celebration going? Naked Sword, "The Netflix of Gay Porn", is offering 50% off for Christmas – on their ANNUAL plan as well. Don't miss this offer – get it here.