Brad Bufanda, a 34-year-old actor who was mostly known for his role as Felix Toombs on seasons 1 and 2 of TV series Veronica Mars, committed suicide this week, as Variety reports.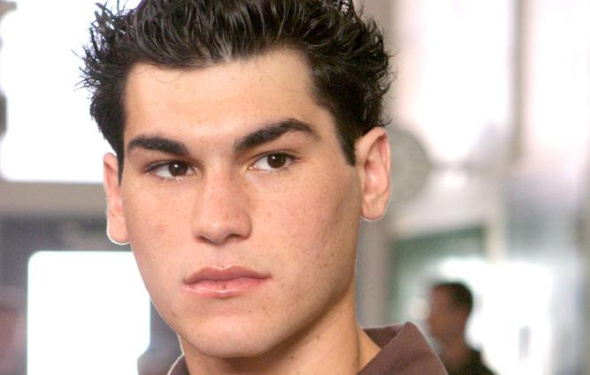 Brad Bufanda, who was also credited as Bradley Joseph on some projects, also appeared on Malcolm In The Middle, CSI: Miami, and the 2004 film, A Cinderella Story.
After his early work as an actor, he trained as a professional basketball player, but eventually returned to Hollywood due to an injury.
Brad died this Wednesday, and according to the Los Angeles County coroner's office he "died of traumatic injuries due to suicide after jumping off a building". He left a suicide note on his body, mentioning his parents and thanking people in his life.

Bufanda's manager, Kirsten Solem, confirmed his death:
"We are completely devastated for he was an extremely talented young actor and wonderful, caring human being.

He was reviving his career, having just completed two movies, and we are shocked and saddened by his passing. The family would appreciate privacy at this difficult time."
May he rest in peace.