Back in 2004, TV star Trevor Donovan stripped naked for a sexy photo-shoot with photographer Devin Dygert – he was 25-years-old at the time.
Now, at 38-years-old, Trevor is sharing a photo created recently, where he's naked again – and recreating that same photo from 13 years ago. And yes, he still looks amazing.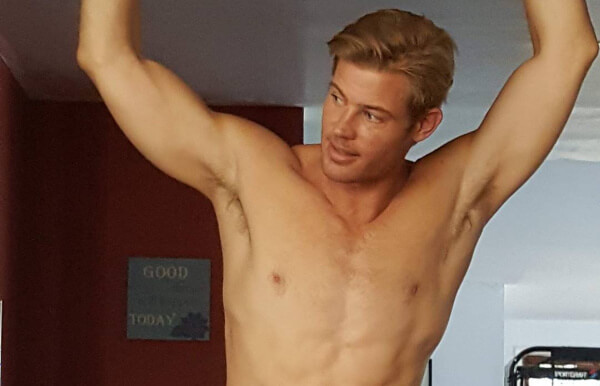 Trevor is mostly known for his role on the CW's reboot of 90210, where he portrayed Teddy Montgomery starting from Season 2. On  Season 3, Trevor's character came out as gay.
While the newer photo was apparently taken a few months ago, Trevor shared it on Instagram yesterday – which is a great opportunity to take a closer look. Can you even tell which one is the "older" Trevor?
https://www.instagram.com/p/BQ8hkJjgmPx/?taken-by=trevordonovan
Another recreated photo from a similar set:
https://www.instagram.com/p/BGusYXwiqwm/?taken-by=trevordonovan
Another "throwback" photo:
https://www.instagram.com/p/BQlQEKNgVxI/?taken-by=trevordonovan
And this is what he looks like today, when he's wearing clothes:
https://www.instagram.com/p/BP572WEhAeJ/?taken-by=trevordonovan
h/t: Just Jared