If you were a gay 90's teenager, there's a good chance you were in love with one of the Beverly Hills men, with the only question being – were you on Team Brandon or Team Dylan?
26 (!) years after the series' debut, we decided to check – are the men still hot today? Let's have a look.
1. Jason Priestly  – Brandon Walsh (Current Age: 47)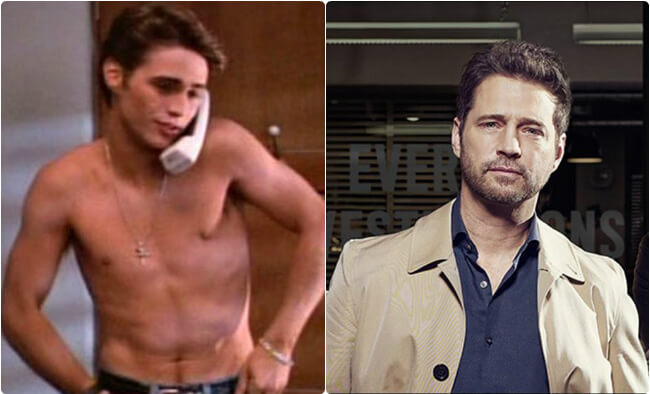 If you were into twinks (we're not sure they were even called that back then), you were definitely in Jason's camp. Young and innocent, he had this good-boy vibe (especially sexy when the series regulars tried to turn him bad…).
After the show ended, he appeared on several TV shows, some successful, some not so much. Most recently you could see him on a TV detective procedural called "Private Eyes".
2. Luke Perry – Dylan McKay (Current Age: 49)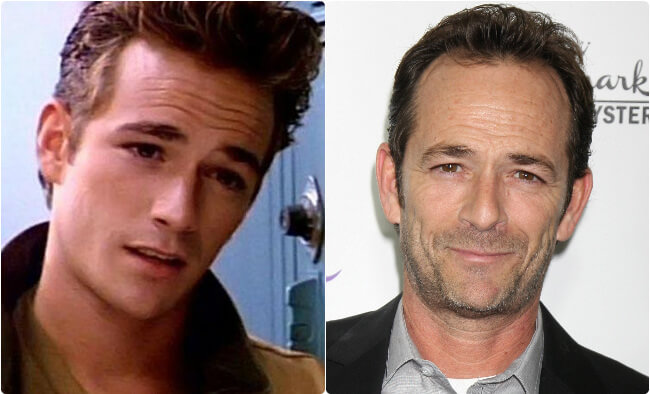 Luke was 24 when the series started, yet somehow always looked older than the rest of the cast. When the show ended, he appeared on many TV shows (and even on 10 episodes of OZ, the violent jailhouse series). These days you can see him on a show called "Riverdale".
3. Ian Ziering – Steve Sanders (Current Age: 52)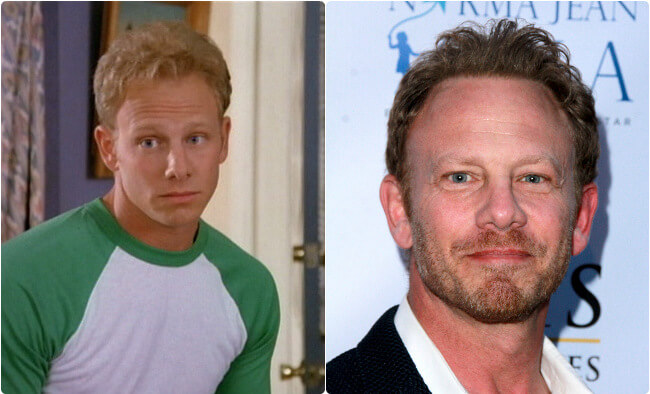 Those with a taste for blonds weren't neglected either – with Ian Ziering filling the spot of the mischievous, spoiled brat. In recent years he was seen on several SyFy shows and TV-movies, mainly the infamous Sharknado series. Some might argue that he looks even better today…
4. Brian Austin Green – David Silver (Current Age: 43)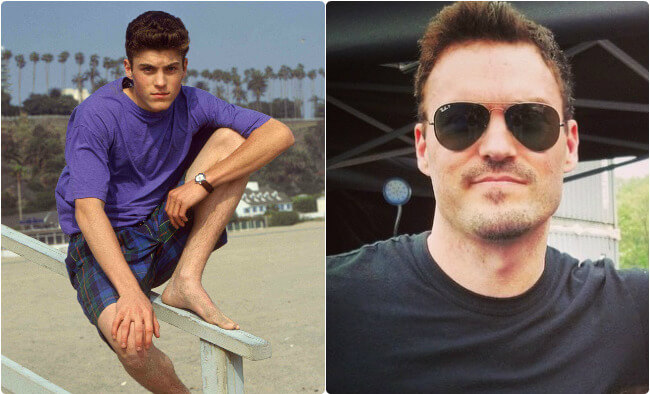 During the first seasons, the most noticeable thing about him was probably his somewhat-annoying voice. But as the show progressed, he, too, had turned into a hunk. He went on to appear in several TV shows (including Desperate Housewives), and most recently he starred in a movie sequel you've never heard of, called "Cross 2".
His Instagram profile, by the way, is called "Aren't you that guy?" – indeed.
5. Vincent Young – Noah Hunter (Current Age: 52)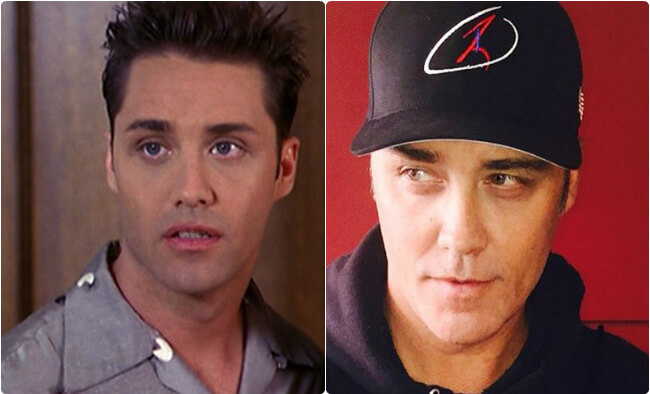 If you haven't followed the last seasons of the show (and who did?) you might ask Noah who? Well, he joined as a series regular on season 8, portraying the troubled son of a rich oil tycoon. When the show ended he kind of disappeared, aside from several guest spots on various TV shows.
6. Daniel Cosgrove – Matt During (Current Age: 45)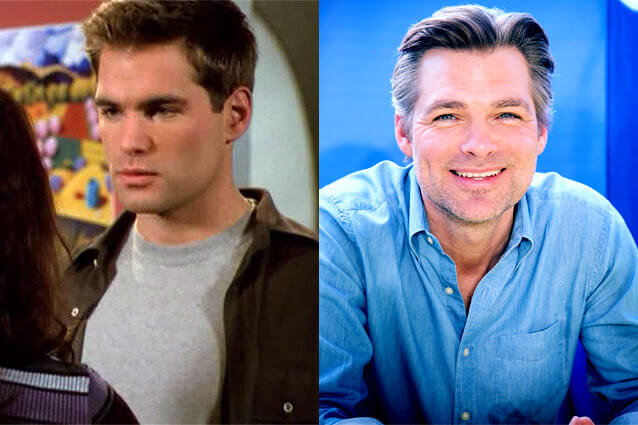 He also joined on one of the later seasons of the show, playing a lawyer with a schizophrenic wife, who has a relationship with Kelly (sounds just about right for a later-season plot line). After the show, the appeared in several day-time soaps, most recently in Days of Our Lives.