Some of the hottest men around are found on TV these days – but you could go blue in the face before they get naked (unlike women on TV). However, all is not lost – from Adam Driver to Charlie Hunnam – these are the best male nudity moments on TV in recent years.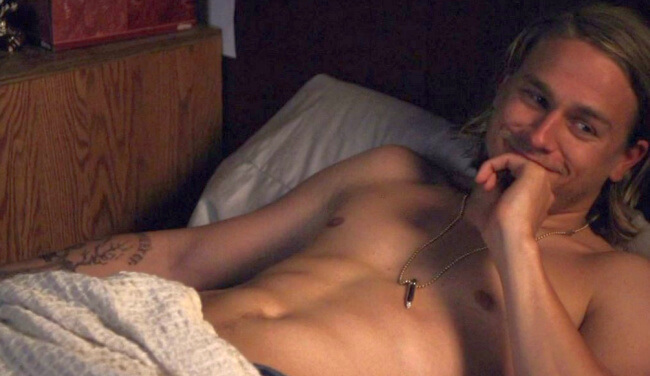 TV is sneaky about male nudity which can be really frustrating. A lot of times naked men are obscured in shadows or strategic props… But our good friends over at Mr Man were able to compile this sexy list filled with very sexy "dudity".
Count these hot scenes down with us and let us know if we missed one of your favorites…
1. Adam Driver – Girls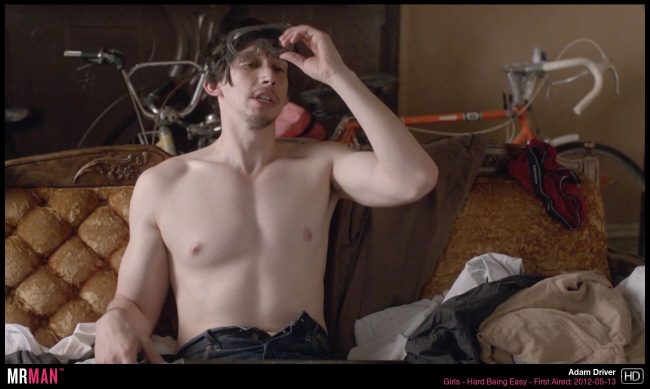 Sure, he's a Sith Lord on Star Wars – but he's still hot. And on HBO's Girls, he was also… naked.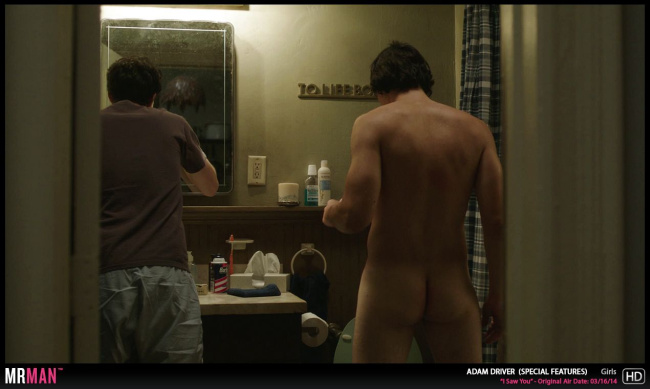 2. Jake Weary – Animal Kingdom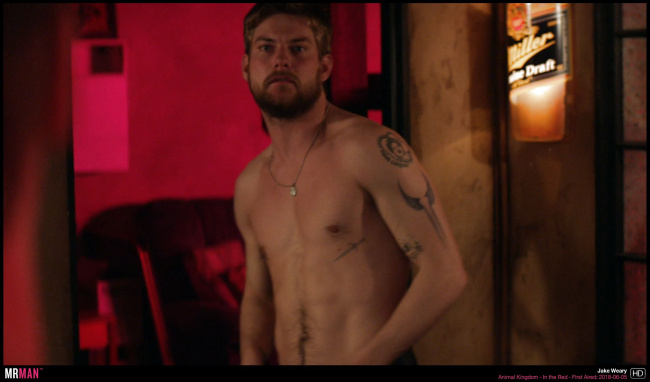 We've seen Jake Weary's body on Animal Kingdom on numerous occasions, though unfortunately not ALL of it. Yet.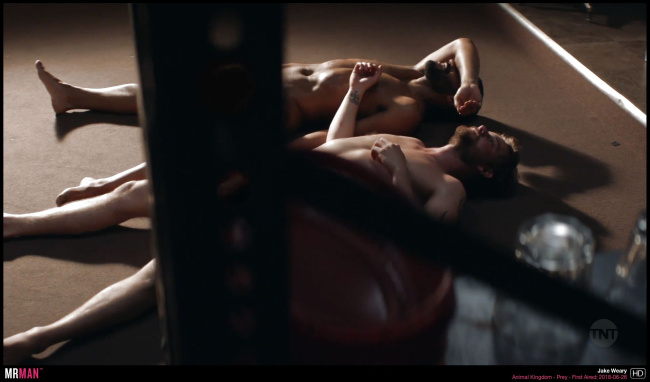 3. Omari Hardwick – Power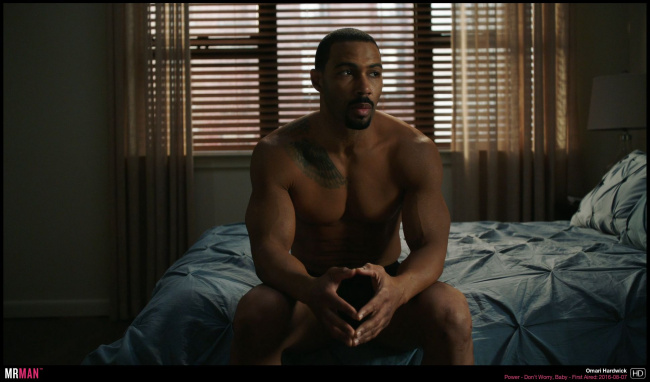 Power is full of, well, powerful men – in and out of their clothes. And Omari Hardwick is always one to look out for.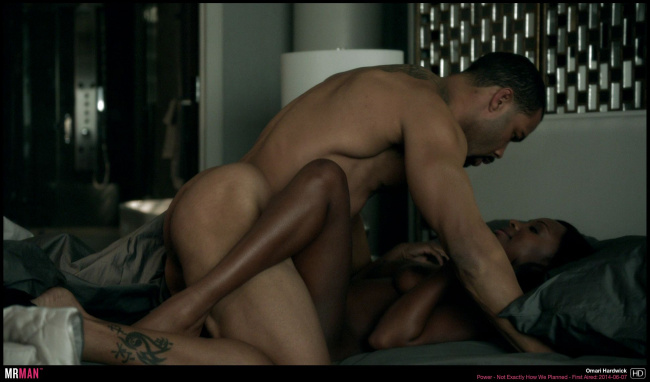 4. Charlie Hunnam – Sons of Anarchy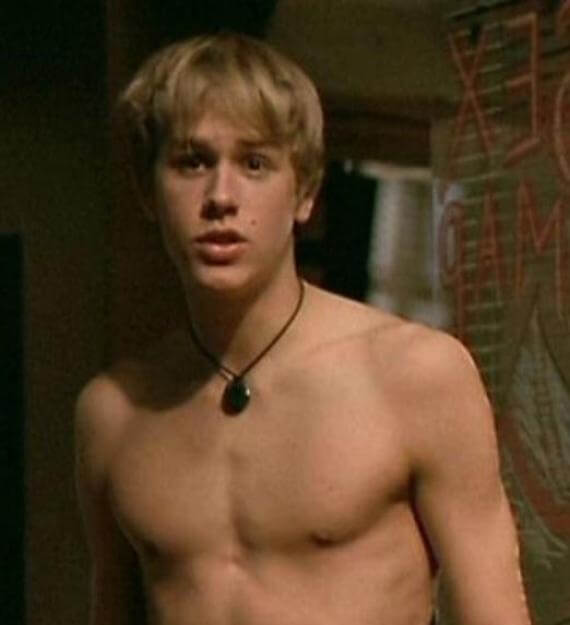 Charlie Hunnam was already quite naked years ago, on the UK version of Queer as Folk. But when he crossed the pond, he regularly took his clothes off as the sensitive (and murderous) biker on Sons of Anarchy.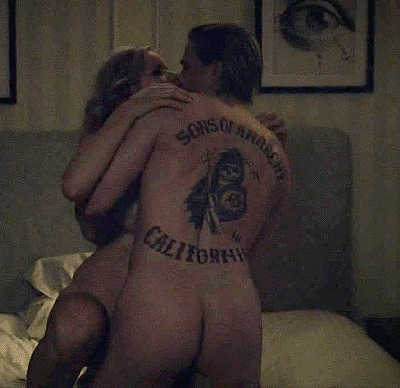 5. Jacob Anderson – Game of Thrones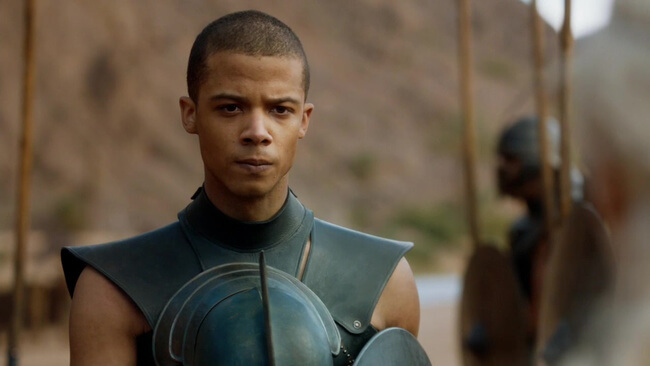 Also know as "Grey Worm" on the series – his character is castrated, but don't worry – everything is intact in real life.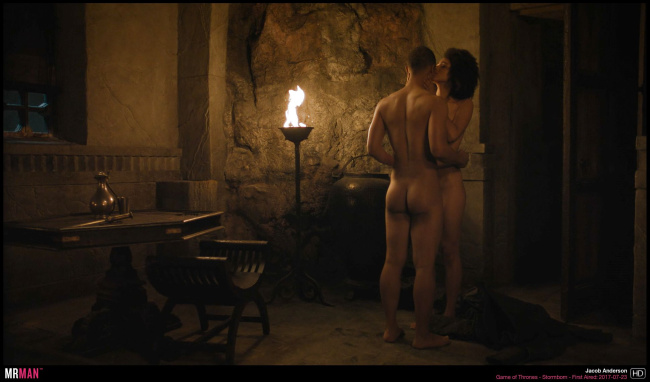 6. Jason Momoa – Game of Thrones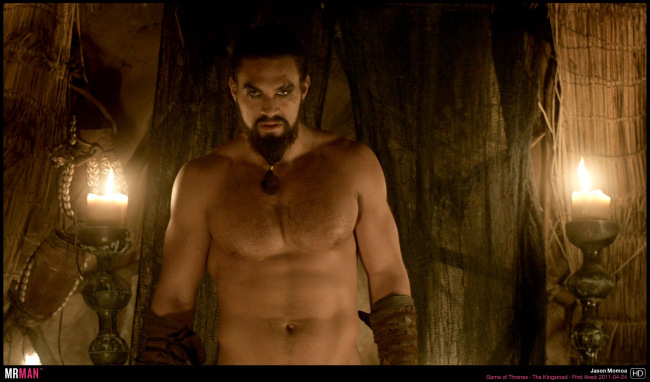 Yet another Game of Thrones nude moment – this time from Jason Momoa, also known these days as Aquaman.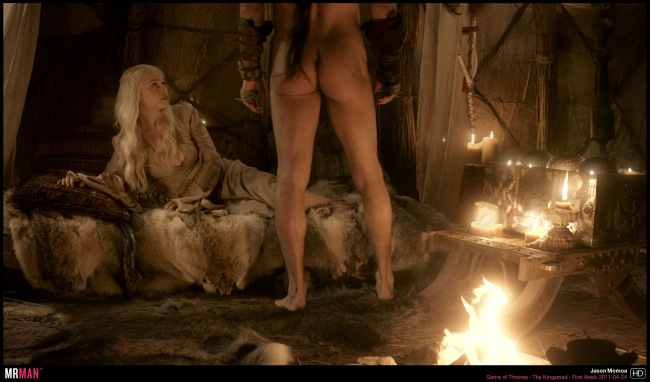 Want more? OVER 8000 NAKED MALE CELEBS ARE HERE!