Don't get us wrong – Tommy Dorfman, star of Netflix' popular 13 Reasons Why series, has always been hot. However, it turns out he put a lot of gym hours this year – and the results are staggering.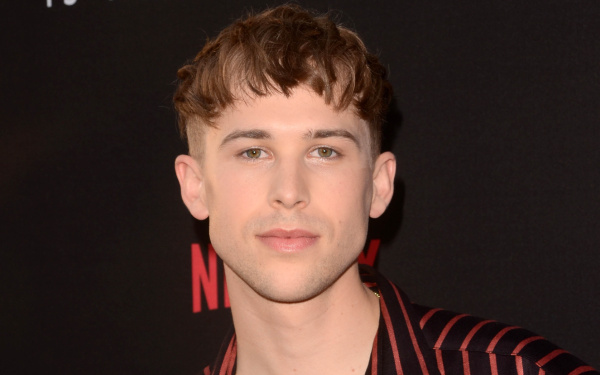 Tommy Dorfman, the 26-year-old who played Ryan Shaver on 13 Reasons Why, is openly gay, and has a husband – Peter. And while we've seen Tommy naked on Instagram before, his new set of gym photos is impressive.
Although Tommy was trying to take a break from social media – he "came back for a sec to thot" – and we can't thank him enough for these photos:
came back for a sec to thot k brb pic.twitter.com/JvKPRB3HbP

— Tommy Dorfman (@tommydorfman) August 10, 2018
We definitely recognise those faces from our gym – but the body is something else.
We'll keep watching – hopefully Tommy will be back with some more.
https://www.instagram.com/p/Bl5zPq3h-VL/?taken-by=tommy.dorfman