What's not to like about Alexander Skarsgard, who is celebrating his birthday today? He's dreamy, he's sexy, he's Swedish, he's 6'4 – and he once told GQ "Nudity is great. If it makes sense in the script, I really don't care." So… let's check out the proof!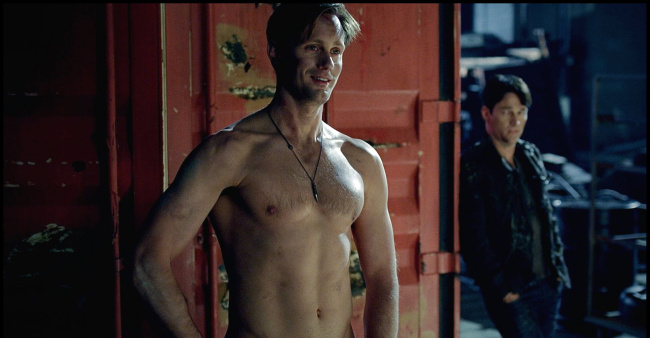 42-year-old Alexander Skarsgard comes from a family of actors (let's not forget his super-sexy brother, Bill Skarsgard, who even had VERY explicit sex on-screen) – but we're here to talk about the eldest son, Alexander, and his many nude appearances.
Our friends over at Mr.Man have complied a playlist full of Alexander's bit and pieces – you can see the uncensored version here, but let's have a taste first.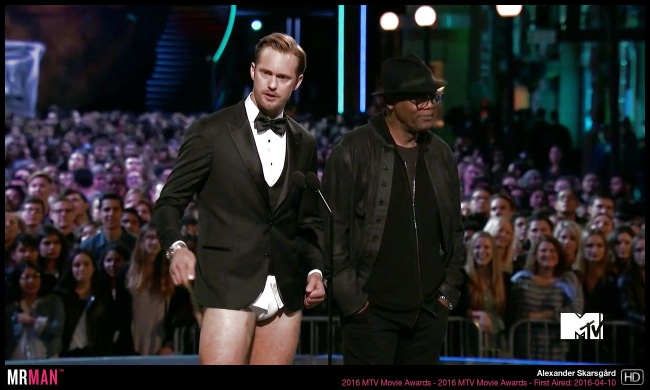 Alexander had a long acting career, but it wasn't until his role as the Viking vampire on True Blood that he finally dropped his pants. Alexander showed off his amazing, fit body, and exposed gorgeous glutes so tight you could bounce Thor's hammer off of them.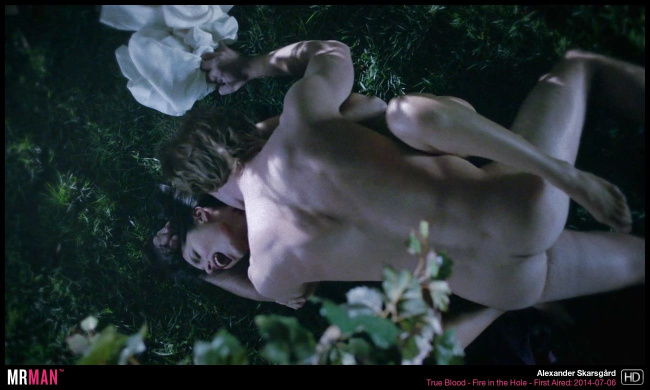 And who can forget the steamy man-on-man action in True Blood. We know he's straight but we can dream. Check out the Straight Men Playing Gay playlist for more action.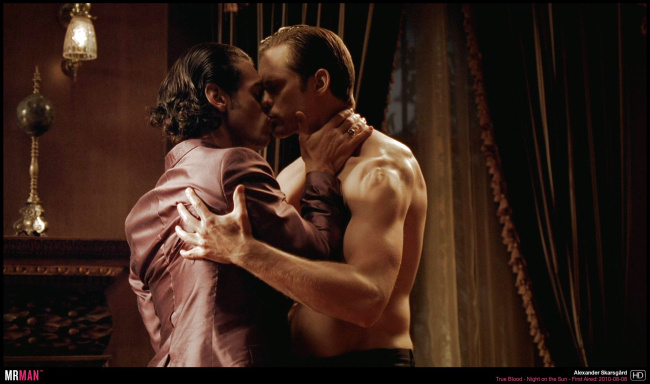 On the set of True Blood, he also got to enjoy some very intimate scenes with Ryan Kwanten, who he later called "the best kisser".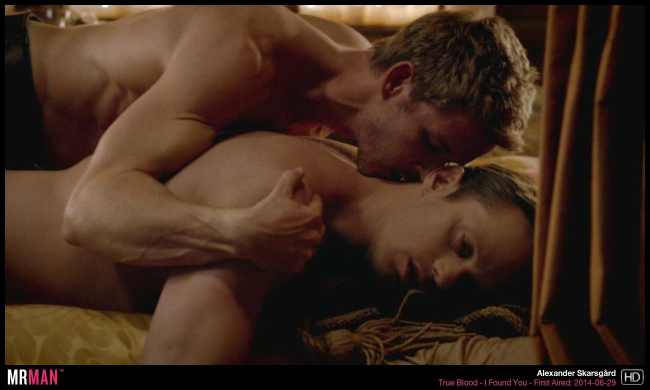 Then there was that time he stripped in the snow, and showed… well… everything.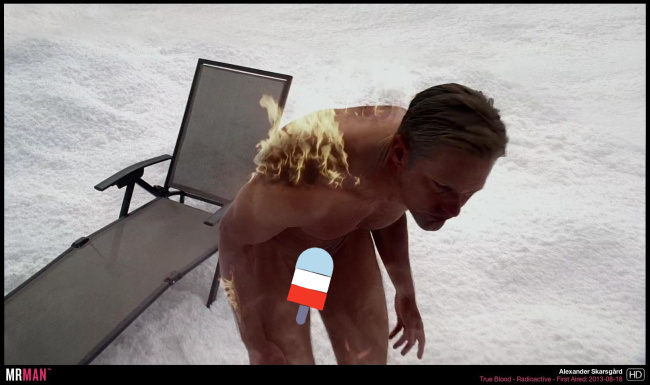 You can see the uncensored video clip over at Mr. Man.
Our lives were changed forever after seeing his truly ageless ass as he had sex in Big Little Lies.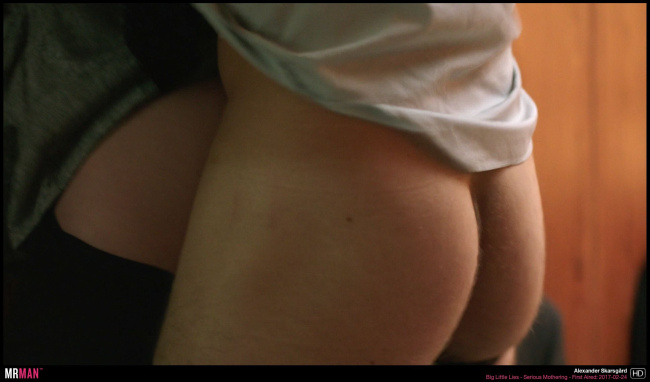 And let's not forget his days as Tarzan – where he didn't get fully naked… but looked incredibly hot. Plus, he filmed a gay kiss for that movie – which was cut for silly reasons.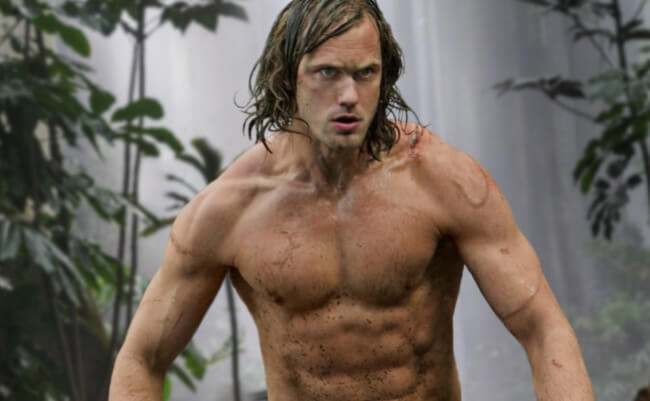 See more naked Hollywood Hunks right here.