If you grew up during the 90s, you surely remember Hanson – the pop band formed by three blondish brothers, who took the world by storm with their hit "MMMBop", released in 1997. Over the years, you probably had a crush on at least one of them.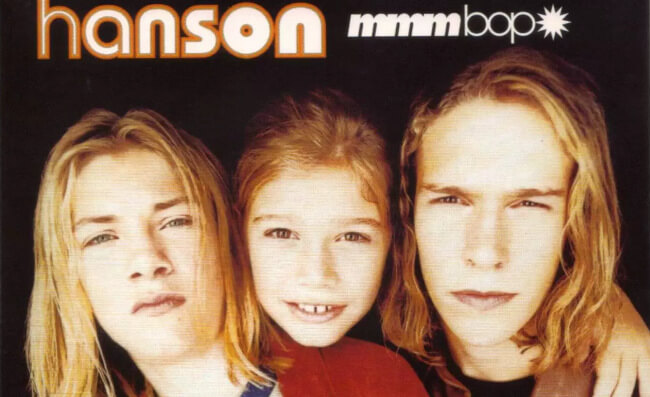 This week, they appeared on ABC's "Greatest Hits", performing an acoustic version of that hit – and they look just fine, thank you.
The band consists of Isaac, Taylor and Zac – all of which are now married with children. Their last studio album was released in 2013, but they've been touring, though they never managed to achieve the same success they had in their early years.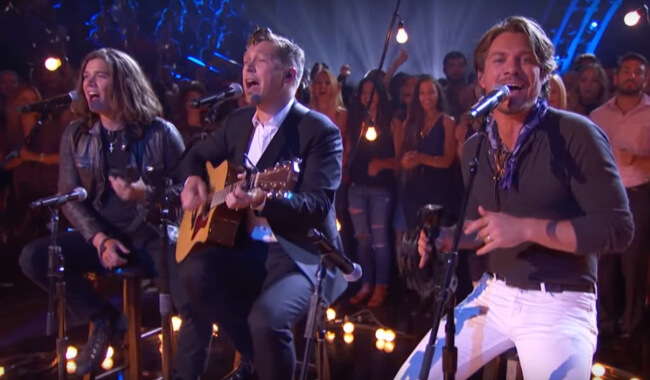 The new, acoustic version of MMMBop is great, and it's nice to see them still collaborating.
If you're in the U.S., you can watch the full version of the song right here:
If you're not in the U.S., you can watch a 1-minute version of the song here: