Singer-songwriter and all american boy Steve Grand is back with a new video, and this time it's of the more personal kind – revealing the types of guys that "drive him wild".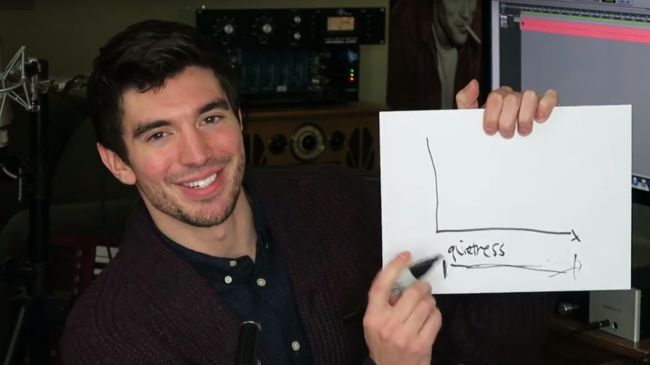 "After several years of dating men, I've notice a trend within myself", he reveals in the video. "I tend to fall for the quiet guys. And by quiet I don't necessarily mean shy, I'm talking about the strong, quietly confident guy who maybe says less but says it softer."
So what's the problem? Turns out there is one: "My tendency to fall for the quiet guys has led to some disappointment and heartbreak in the past".
There is, however, a solution going forward: "Now that I know from experience, I'm gonna go – 'Steve you're falling for someone really fast', and I'm going to say to myself – 'Steve, just because this person is quiet, doesn't necessarily mean that they are deep and dark and mysterious and could get with you to your crazy place'".
Watch the entire video right here: