We already know Steve Grand, the gay singer-songwriter, has very… unique tastes when it comes to swimwear and underwear in general. As in – less is more.
But now, much to our joy, Steve managed to find a hot couple with similar tastes – wearing the same, it's-almost-not-there thong thingy.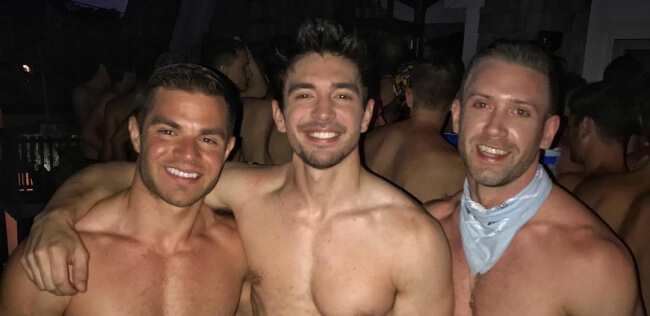 Days after Steve shared a throwback photo to his barely dressed days in Australia, he's back on Instagram with a shot from a "wholesome" underwear party he attended.
Steve was joined by Dave & AJ, a popular Instagram couple in their own right – and, surprisingly, they were all wearing similar skimpy undergarments.
https://www.instagram.com/p/BWG_xyNFv5v/?taken-by=stevegrandmusic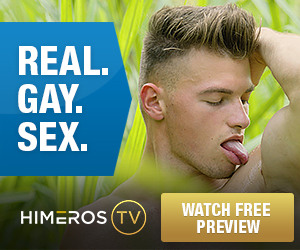 Here's another look at the two:
And another look at Steve Grand, because why not:
https://www.instagram.com/p/BV0PK8klWzS/?taken-by=stevegrandmusic