Heads up, Sean Pratt got naked in front of the camera again – and we're here to help you gawk at the sexy results.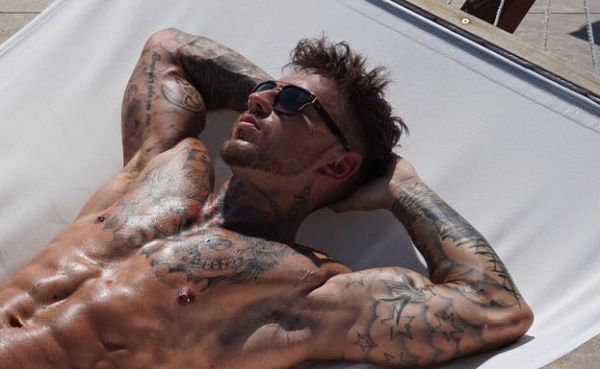 26-year-old Sean Pratt used to work as a stripper and a naked butler (yes, that's a thing), but later got known on MTV's Ex On The Beach, a reality show where single men and women are stranded on a beach with their exes.
Thankfully for us, he often posts raunchy photos on Instagram – from his naked bum, to his impressive bulge.
This time, Sean did a super-sexy photoshoot with james.shoots. First, he got naked, and then he was covered with colored gel, because why not. The results are breathtaking:
Here's the other side:
https://www.instagram.com/p/BhzBVxxl0Do/?taken-by=james.shoots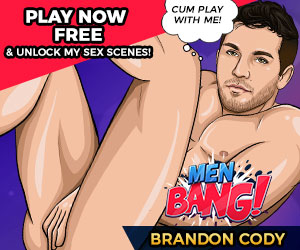 And the front again:
https://www.instagram.com/p/Bh1S1ukHjfj/?taken-by=james.shoots
We're sure that made your day… See more naked celebrities right here (NSFW!).