French films are an important part of cinema history. But you know why else French films are important? Because they always have cute French guys who aren't afraid to get naked in front the cameras – even on 'mainstream' films!
So that's why we're taking a close look at Sorry Angel, a 2018 French comedy/drama that was nominated at the 2018 Cannes Film Festival. And it also has cute naked French guys.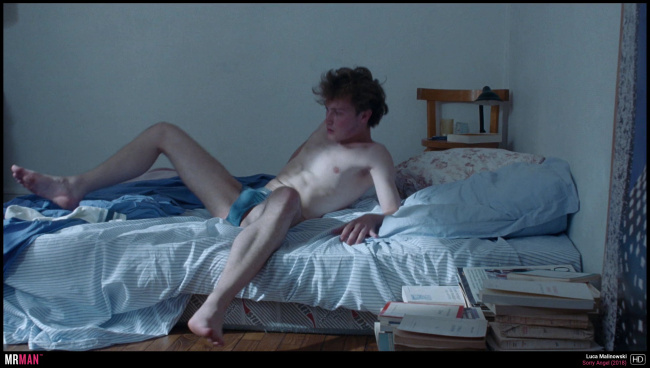 Sorry Angel, directed by Christophe Honoré, is our new favourite foreign film. Which is why our friends from Mr Man were quick to grab some raunchy screenshots from it, and send them our way.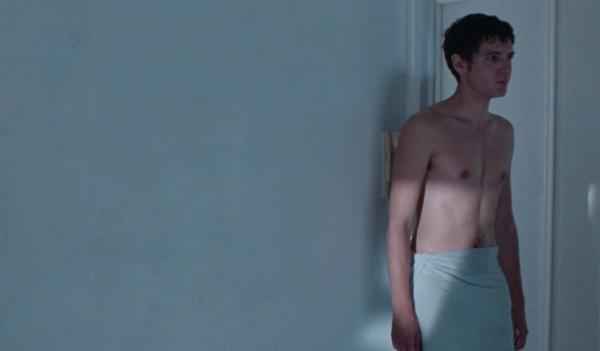 The film depicts a touching and very sexy French romance with lots of hot gay sex. Two men – a writer and a student – fall in love and make the most of their summer together. However, there is sickness and rejection in their future as the summer rushes to an end…you know how melancholy the French can be.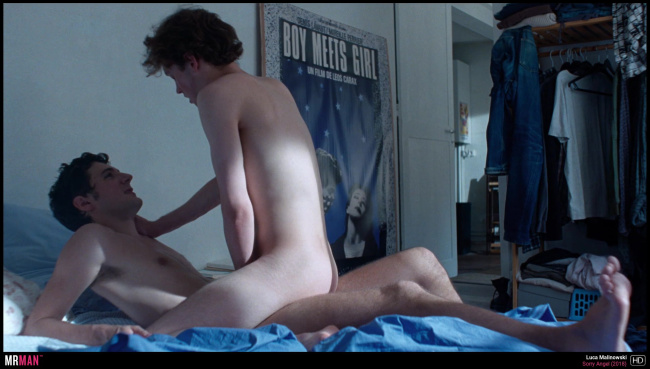 The sexy writer is played by Pierre Deladonchamps who has never been shy about showing his cock. His lover is played by Vincent Lacoste who is a fresh-faced fox that looks great in the sack. You'll get to watch these guys screw each other, showing their asses in sweet sex scenes.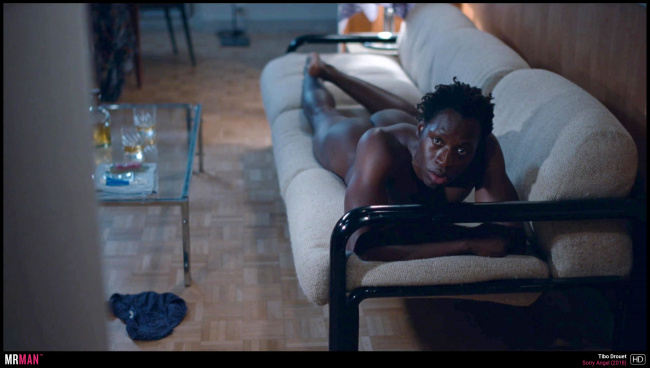 We sadly don't see their French baguettes, but we do see Quentin Thébault's dick when he pulls on his pants post-sex.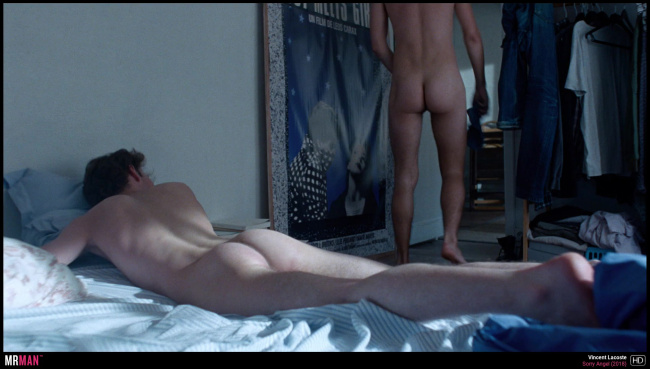 We see more French buns on Luca Malinowski and Tibo Drouet and get to know Clément Métayer and Thomas Gonzales in their underwear.
As always, we had to cut some of the more explicit scenes – so if you want to see everything, you need to go to Mr Man's un-censored page.
And if you want thousands of other nude male celebrities (and their sex scenes), these are the VERY LAST DAYS of Mr Man's Lifetime Membership sale.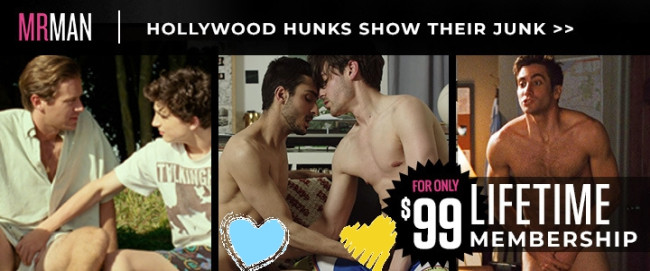 Get it all FOR LIFE, as in FOREVER, celebs of the past and of the future, all for just… $99. It's like having your very own YouTube-filled-with-nude-celebrities.
Oh, and did we mention a free BONUS month of Naked Sword, 'The Netflix Of Gay Porn'?
Mr Man Lifetime + Bonus Naked Sword