Strangely enough, we don't feature a lot of sports figures here – but when they're as hot as Sean Avery – and when they get naked on Instagram – it's reason enough to celebrate.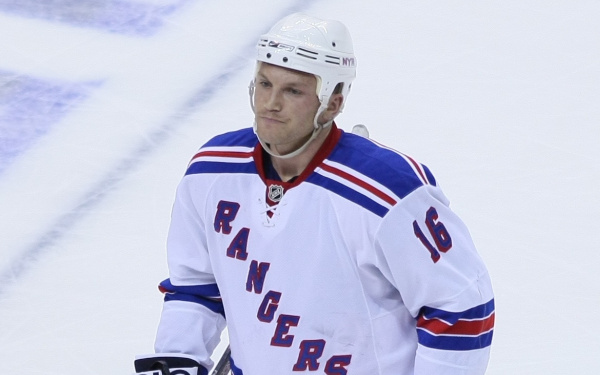 Sean Avery is a retired 37-year-old Canadian professional ice hockey player, who used to play at the National Hockey League (NHL). During his years there, he was involved in several controversies, including a locker-room comment about his "sloppy seconds."
This week, Sean delighted his Instagram fans, when he posted a photo from his vacation, where he took an outside shower.
TV host Andy Cohen, who is Sean's good friend, was tagged by several of the commenters, so that he wouldn't miss the photo. His reply? "I'm on my way."
Here's Sean, wet in all his glory:
And if you're wondering what his other side looks like…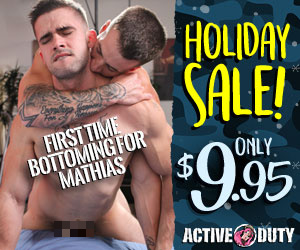 And here are Sean and Andy:
https://www.instagram.com/p/BOKeV2xDmnc/?taken-by=imseanavery