Is there a better way to welcome the weekend than watch supermodel River Viiperi's naked torso? Yes, there is! Watching River Viiperi's naked torso covered in water.
And gladly for all of us – that's exactly what River posted on his Instagram account – and in video form!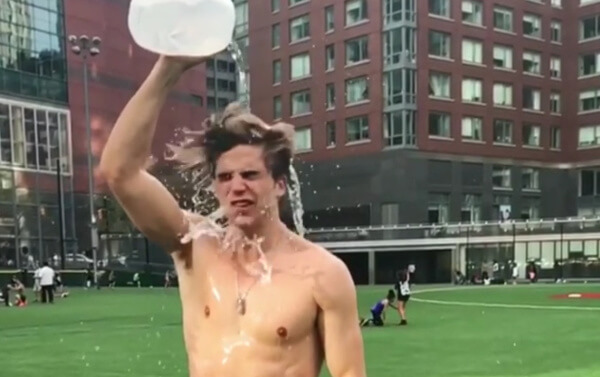 In case you need a refresher, River Viiperi is a 25-year-old model, originally from Spain, and yes – one of our favorites. With a body like his, and such a handsome face – there's no wonder.
Yesterday, River posted the following video, along with a song for your Weekend Playlist. We're more interested in the video, though.
https://www.instagram.com/p/BTcpmDlg_hM/?taken-by=riverviiperi
And while we're at it, might as well observe some of the other recent additions to River's Instagram account:

He's also OK with clothes on:
https://www.instagram.com/p/BTcJbjjAFY7/?taken-by=riverviiperi
But better without:
https://www.instagram.com/p/BROKcZigWB3/?taken-by=riverviiperi