Regan the Vegan, a sexy Australian (WOW, That accent…) who lives in his van, has been a vegan for 4 years. His YouTube videos are quite popular – due to his veganism, his humor, and, well – that hot body of his.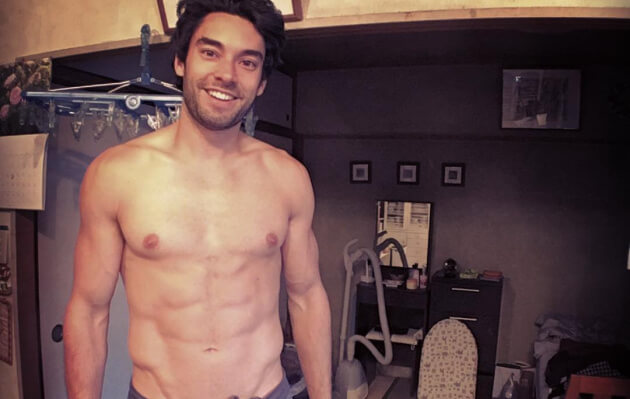 In his latest video, he explains (with numerous puns!) why he went vegan, and how he transformed his body from being chubby – to being hot and muscular. Oh, and he also has a request – "Seriously guys, stop asking about the protein…"
So it turns out you CAN get enough protein without eating meat (yes, we're doing the pun thing). And here's how, courtesy of Regan's muscles:
Oh, and did we mention he's a yoga instructor? It looks like that:
Regan also has an active Instagram account, where you can see photos of fruits and vegetables, and, more importantly, photos of Regan:
Doing the Yoga thing:
Yes, you CAN be a vegan and look like that:
OK, Just one more:
To learn more about Regan, be sure to visit his YouTube channel.