Let's face it, the internet (and Instagram in particular) has a lot of handsome men. But sometimes you encounter someone who just ticks all the boxes – beautiful cheeky face, toned body, and he even wears Spider-Man suits.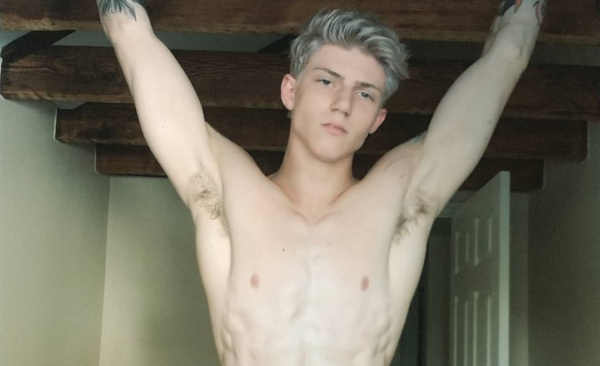 So today we're giving you Jarrod Heverly – originally from Pittsburgh, he's a 22-year-old model and an up and coming Instagram star (41,000 followers and counting), and he looks amazing both when he's not wearing much AND when he puts on that Spidey suit.
1. Just your friendly neighbourhood hunk
2. And then he takes it off
3. The obligatory gym selfie
4. Getting ripped!
5. Here's Spidey again
6. Do you look like that after a workout?
7. Taking it all off
8. Pumping hard
9. A man and his mask
10. Artsy
11. That bulge though…
12. Nice lighting
13. Nice emoji
14. We'll keep watching!