Male models these days come in all shapes and sizes, but Chase Carpenter has the classic look – blue eyes, dirty blond hair, and a body made for sin.
But it's not just about the right ingredients – despite those abs and muscles, and that beautiful face, he also comes across as adorable and cute, and that's a wonderful combination – adorable AND sexy…
Here are some of this best shots:
1. A very classic look. And a towel
2. Bed time! (And no towel)
3. Warm (in) bed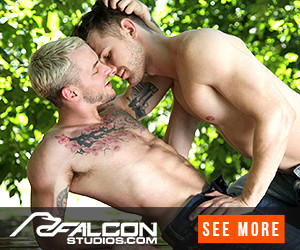 4. The inevitable mirror selfie
5. Summer adventures
6. Dressed, this time
7. Didn't we say he's adorable?
8. Our day is set
9. Blue on Blue
10. Nice jacket
11. We're speechless
12. All wet!
13. There's that bed again
14. And that towel
15. See you again next time