While Hollywood men are not too shy about getting naked these days, it's a lot more fun to find those less-known international hotties that take it all of on our screens. Well – we've got one for you today: French actor Guillaume Labbé.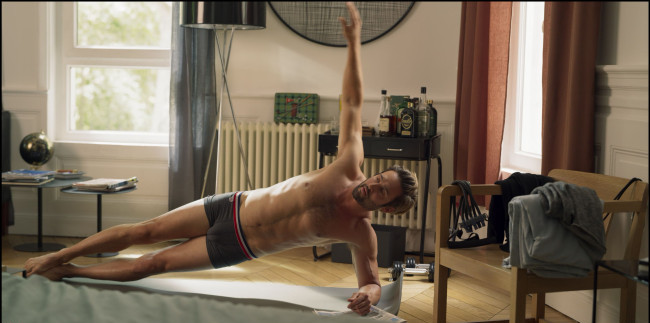 With help from our friends at naked-celebrity-megasite-Mr Man, We think we have a definite contender for the best butt scene of 2020: The delicious Guillaume Labbé in The Hook Up Plan.
French, tall, dark, and handsome… He's checking off several of the right boxes.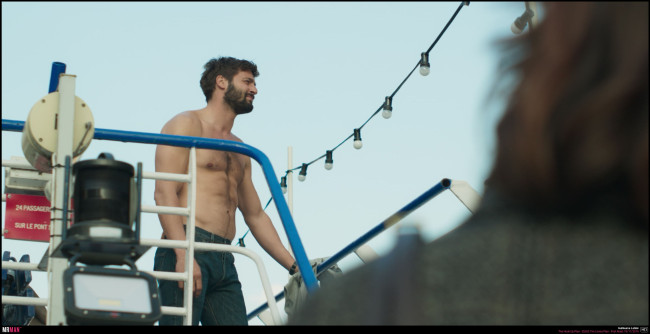 The Hook Up Plan tells the story of a young heartbroken woman in Paris who can't get over her ex. Her BFF is annoyed with this wallowing, so she discreetly hires an escort to help seduce her friend.
The plan goes too well and her friend develops feelings for the hired guy… and you can probably guess what happens next.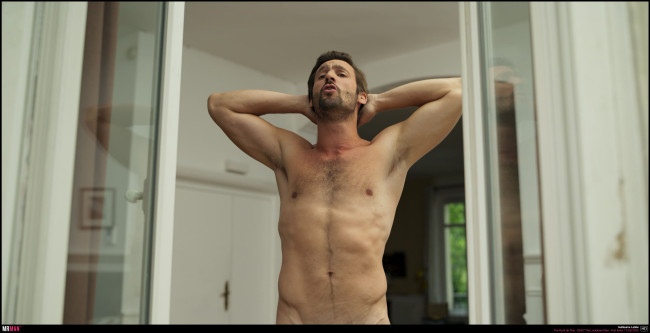 Needless to say, Guillaume steals the show and our hearts. This Parisian heartthrob can just throw all his shirts away with pronounced pecs like that and let's not even mention his perfectly smooth and plump backside (I mean, let's look instead of mention) –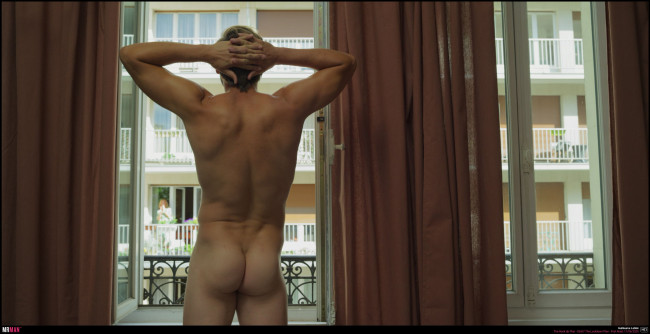 If you want more explicit clips of this hottie (and other naked celebs) – don't forget to check out Mr Man. It's $5/month, that's less than two cups of coffee…