Nick Jonas is so friendly with his gay fans, as well as playing – count them – two gay characters on TV (on Scream Queens and Kingdom), that he is sometimes accused of "gay baiting".
In a new interview for Complex magazine, Jonas responds to those allegations, and speaks about his gay fans – and about that time when he refused to deny sexual experimentation with other men.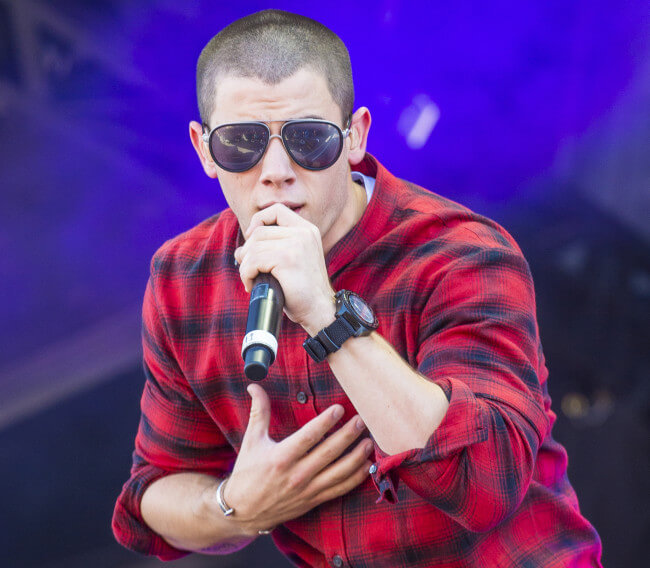 "It's funny. I play a gay character on a TV show", he tells the magazine. "Whether it's me or the character, at the end of the day it's still my body, it's still telling the story. It's the character and his journey, but it's my body, my lips, my hands."
Photo: DirectTV

"As a heterosexual male, [I am] open and comfortable about loving my fan base, gay or straight, because to me there is no difference, it is my fan base.

"Your sexual preference does not matter to me and it shouldn't matter to anybody. I thought [the criticism] was kind of dumb, considering I play this gay character on a gritty show. There's a gay sex scene. I kissed a man.

"The goal is acceptance on all levels— that should be the focus. I've gone to normal clubs, straight clubs, and I've gone to gay clubs, to party with my friends and fans.

"There's no difference. I have nothing to prove. I'm very comfortable in my own skin and I'm thankful to have as many close gay friends as I have, people who have been so supportive in my life, and have always been there for me."
Read the entire interview right here.
h/t – Pink News