Instagram is a hotbed of barely-dressed sexy guys. But these days, even the biggest male celebrities in the world maintain active Instagram accounts… so why not combine the two?
As in – the most followed male celebs on Instagram… With their hottest barely-dressed (or flat out naked) moments?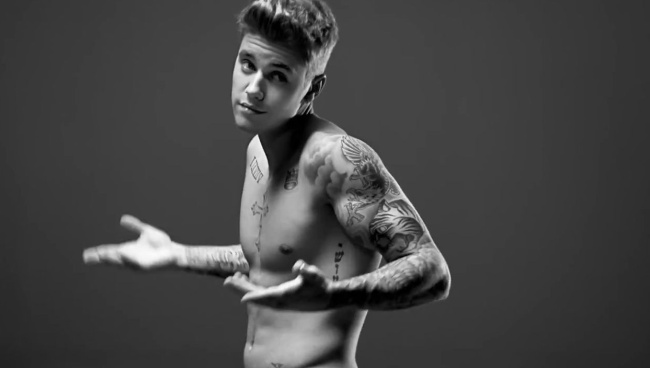 Obviously, when there's any excuse to stare at naked celebrities, we get a call from our friends at Mr Man. And indeed, they've compiled a list, and photos, and a video – for your enjoyment. (The uncensored versions are waiting for you here).
The number one most followed celeb in the world is soccer star Cristiano Ronaldo, with 157 million thirsty fans.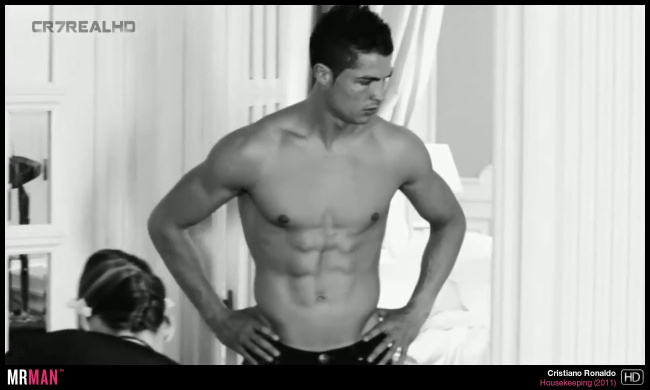 If the goal is to see his bulge, head to his commercial for Armani Jeans!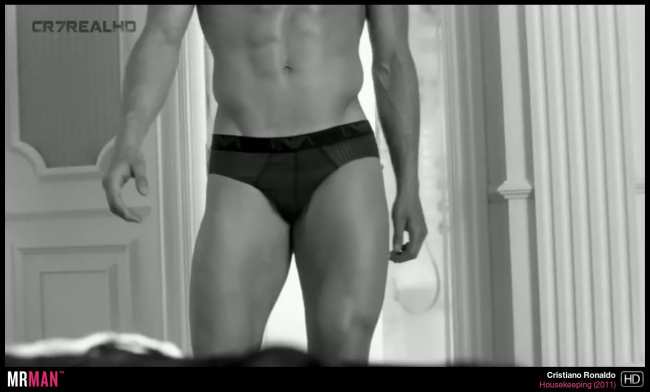 Then there's Justin Bieber, with more than 105 million follows on Instagram.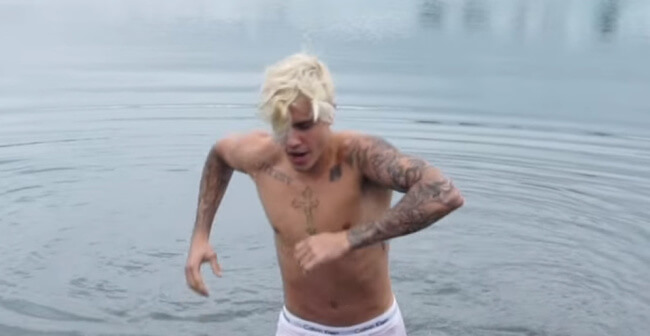 There are so many revealing Bieber shots out there – we chose this time to look (closely) at his bulge, which he flaunted in his iconic Calvin Klein ad. (Though we're still debating who wore it better – Justin or Shawn Mendes)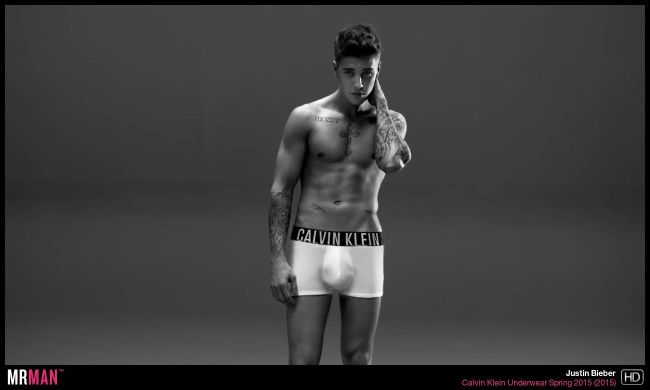 Matching David's 54 million followers is Justin Timberlake. In Friends with Benefits, we have the benefit of seeing his amazing smooth ass. We love a guy who swallows, I MEAN, follows!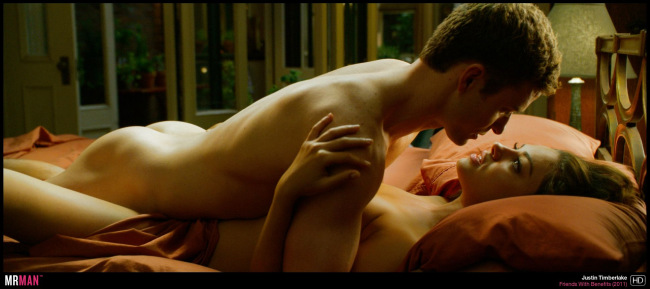 Watch the video for some more hot nude moments from Dwayne "The Rock" Johnson, David Beckham and others:
If you like nude Hollywood men, Mr Man is like having your own Netflix full of naked celebs. And this is the best time to join Mr Man, with their new deal – get a FULL MONTH for just… $5.