What do you get when you take a hot Hollywood actor with the body of a twink and the scruffiness of a twunk? Oh, you get Matthew Daddario – so we're here to look at some of his sexiest moments.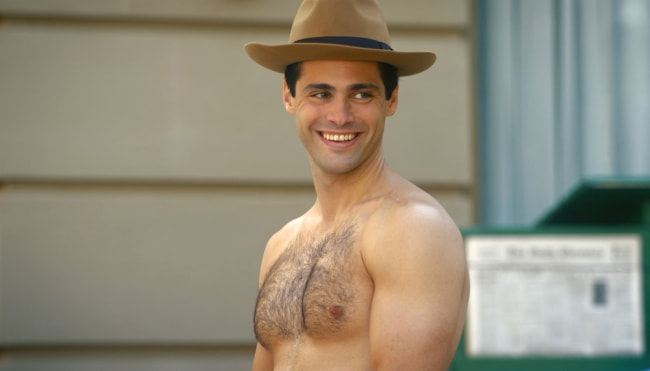 Of course, our dear friends from Mr Man, who are the world's experts on naked Hollywood men, quickly offered to help with collecting Matthew's… "exposed" scenes.
Matthew Daddario is the 33-year-old brother of another famous actress, Alexandra Daddario, and while she's known the world over for her nudity in True Detective, Matthew is catching up!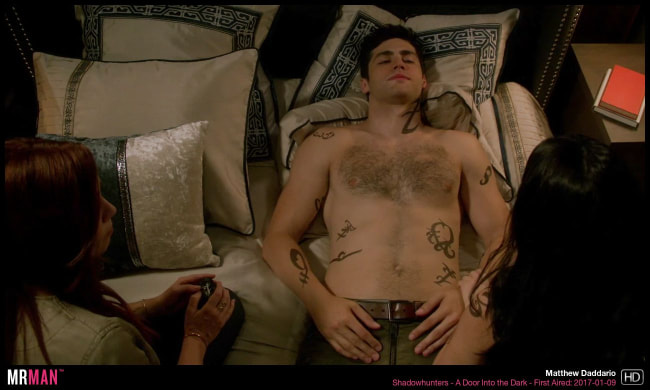 This man. Oh, this man. He flaunted his effortlessly ripped body on TV series Shadowhunters, where Matthew got gay in eight scenes – all opposite his cute onscreen lover Harry Shum Jr (who you might also remember from Glee).
Shadowhunters wrapped up in 2019, sadly putting an end to this iconic gay romance.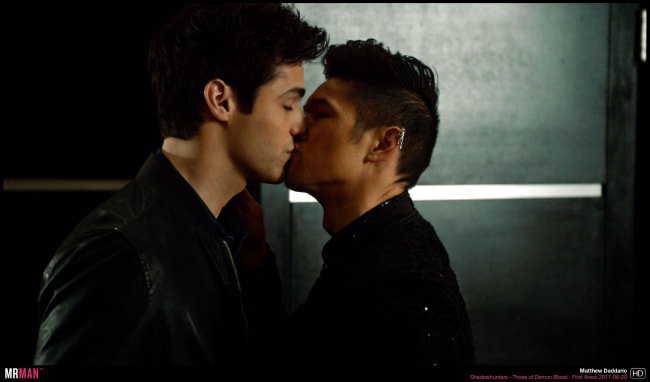 But as well all know, 2021 is full of surprises, and this year Matthew finally stripped down to show off his gorgeous ass on screen! It all goes down in Why Women Kill, where Daddario gave up a brief look at his sexy sculpted butt in the season two premiere.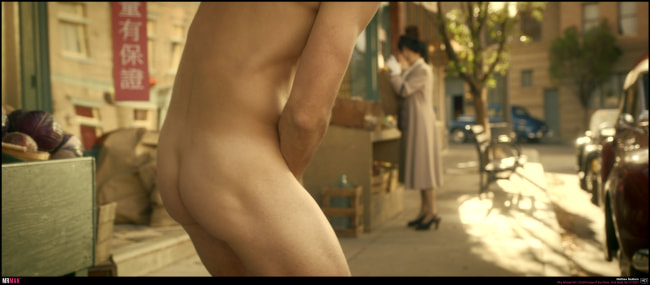 Four episodes into the second season of Why Women Kill, Matthew delivers his hottest scene to date when he strategically covered his private bits in broad daylight.
If you happen to have a thing for gorgeous men with eternal five o'clock shadows, athletic bods, adorable faces, and smackable asses (And I mean – who doesn't?) then who knows… Matthew Daddario might just be the man for you.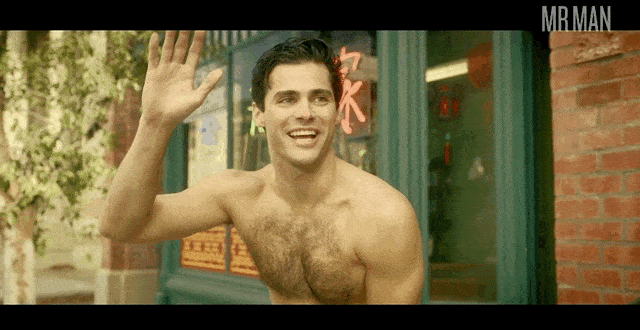 If you want to see more of him – including some of the bits we had to censor – go on over to his full gallery on Mr Man. Right now, you can still get their limited-time deal of Lifetime access for just $99.
Yep – you get all the naked men you could ever want, forever, without paying again. Go, Go, Go!