Ex-One Direction member, and singer in his own right, Liam Payne, doesn't get naked nearly as much as we would want. On Instagram, that is, where we can see it an enjoy it. So when he DOES bare him bum – as he did this week – we drop everything else.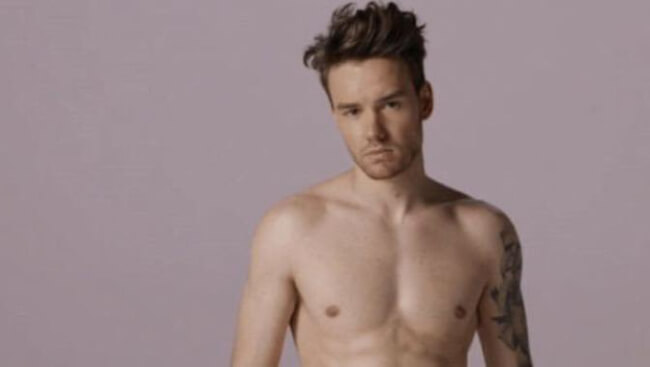 The 25-year-old singer was photographed by Mert Atlas for a new photoshoot (which, hopefully, we will get more of soon). The nude photo pays homage to a famous Kate Moss photo, where she was also naked.
With all due respect, we'll take Liam.
The commenters were naturally excited, with many expressing desires to… be the chair. Indeed.
We'll be on the lookout for more.