We're seeing more and more gay films in recent years, though gay thrillers are still few and far between. Thankfully, Last Ferry adds to the list – not only with thrills but also with… naked bodies. Both are good, right?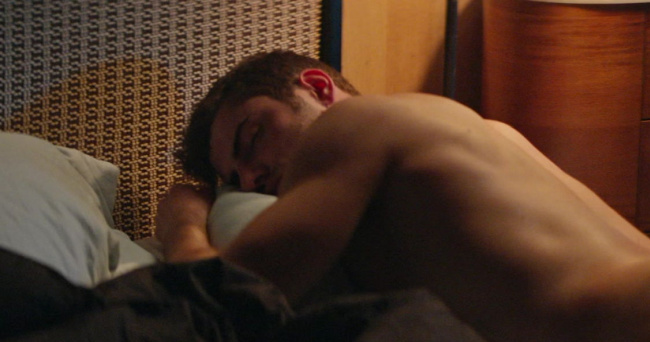 It's not often that two of our favourite things, Fire Island and gay thrillers, are combined – but that's exactly what happens with this film. So, naturally, our friends from Mr Man jumped all over this, because that what they do when actors strip on the silver screen.
Last Ferry, a smoky gay thriller released in 2019 and directed by Jaki Bradley, is where a vacation goes horribly wrong. There's gorgeous cinematography. There's murder. And there are hot men. What more do you need? And it's available on most of the major streaming sites.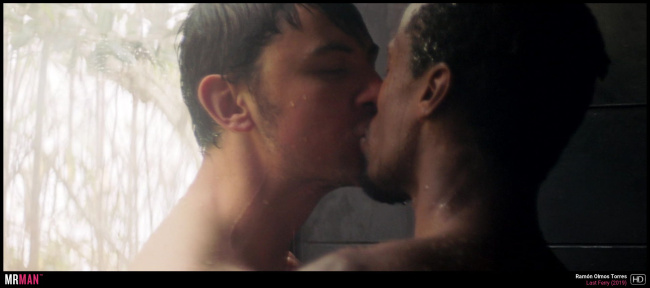 Last Ferry is about a gay lawyer who goes to Fire Island for a vacation, and to explore his budding sexuality (of course). However, while he's there, he soon witnesses a murder after being drugged, and one of the killer's friends helps him to safety.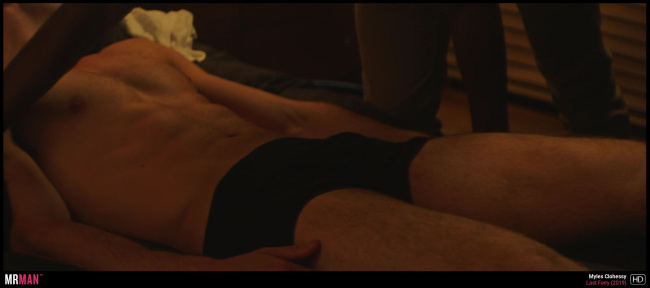 The star of the show is Myles Clohessy, especially when he's shirtless and wearing black undies as he's put to bed by two other shirtless hotties, played by Sheldon Best and Ramón Olmos Torres.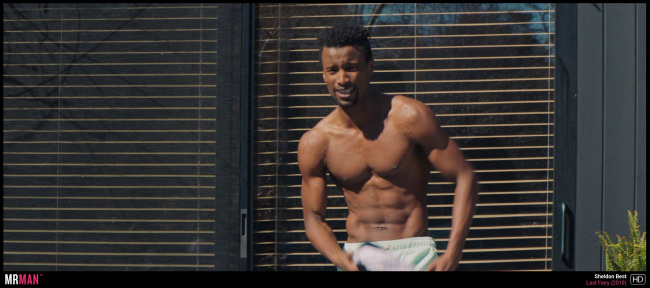 Sheldon and Ramón make out shirtless in the shower for a hot gay scene that will make you wet.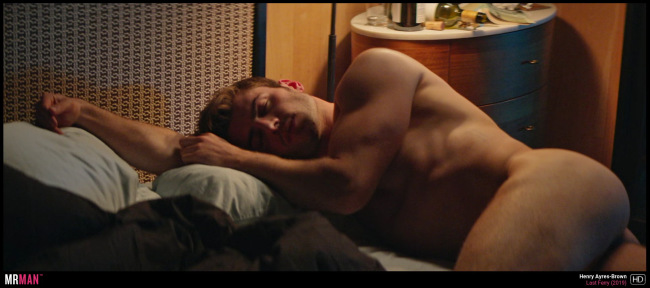 You'll get very excited to see Henry Ayres-Brown baring his buns when he lays naked on his stomach in bed. You can start by watching the SFW trailer here:
And then go over to Mr Man, to watch all the bits we had to censor. 

Oh, and did we mention Mr Man's Cyber Week sale? They're offering a LIFETIME membership PLUS a free bonus month of TitanMen, PLUS a free bonus month of Falcon Studios – all for just… $99.