It's that time of the year again – and we're not complaining. Justin Bieber, the popular singer with the endless array of tattoos and the sexy, toned up body, took to twitter to post a backsided photo of himself skinny dipping in a beautiful lake.
This isn't the first time Bieber gave us a glimpse at his naked ass. Last year, he posted a nude photo of himself on a boat – but later took it down, stating that "someone close to me's daughter follows me and she was embarrassed that she saw my butt". Apparently, she's not embarrassed anymore.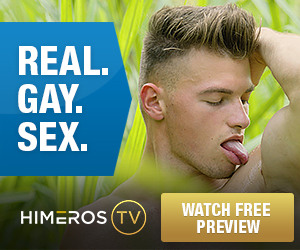 We've also had photos of Bieber dipping in his white undies, and touching himself on the bed, plus, he recently got naked for a new magazine cover. All we can say is Keep 'em coming.
---