Sad news from actor and singer Johnny Ruffo, who was diagnosed this week with brain cancer, and is going into a series of aggressive treatments.
"I've got an interesting journey ahead and a bit of a battle", Johnny told his fans on Instagram in an emotional update.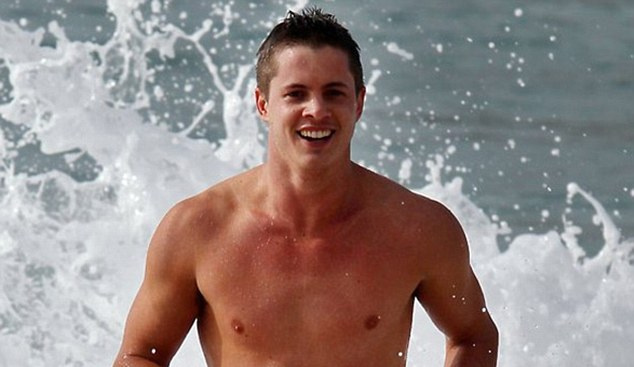 29-year-old Johnny Ruffo, who was born in Australia, first came to light when he won third place on the Australian version of The X Factor in 2011.
In 2013, Johnny joined popular Australian soap Home and Away, as Chris Harrington. Johnny's been with the show up until last May.
On August 10, The Sun reports, Johnny underwent surgery to remove a tumor from his skull, which was noticed after he came in complaining about migraines.
Following the surgery, test results have shown Johnny would need additional, aggressive treatment, to battle a diagnosed brain cancer.

Johnny took to Instagram, where he has more than 220,000 followers, to update his fans and ask them to stay positive.
"It was a bit of a shock and I've got an interesting journey ahead and a bit of a battle. I am starting aggressive treatment for the next few months to fight the diagnosis of brain cancer.

Please stay positive for me and ill try to update you guys on my progress 🤞🏼 xx"
Thousands of fans have commented with messages of love and support. We join them in wishing Johnny a speedy recovery.